We have to predict everything and deliver on our promises – Sochi Olympics Committee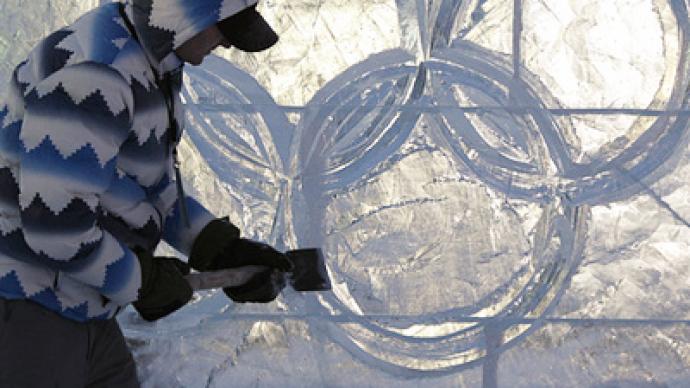 The Winter Olympics in Sochi are fast approaching and with only three years to go, the site and infrastructure for the Games are beginning to take shape.
The chairman of the organizing committee, Dmitry Chernyshenko, says that with new innovations in construction and environmental care, the event will leave a long-lasting legacy for the region and the whole country."We're just in the middle of our wonderful journey to deliver the most innovative ever Olympics and Paralympics which will celebrate the spirit of our new modern Russia through sustainable positive changes."There is no doubt that Russia will be prepared for the Games at the highest level possible, assures Chernyshenko.For the first time in the history of the Olympic movement the selection of the mascot became a nationwide campaign. Candidates submitted more than 24,000 different images making the competition extra tough. The shortlist includes 11 candidates, with the public choosing the winner. "The people will be voting like for Eurovision, with the same approach, the same system for the most desirable candidate with the most interesting story." Amid international fears over obtaining Russian visas for the Sochi Games, Chernyshenko says Russia will do whatever possible to facilitate the process.The legacy of the Games will not only be the world-class winter resort in Sochi."Sochi 2014 is a blueprint for all Russia, it will be a model city where most innovative things could be tested and – if successful – be implemented throughout the country," believes Chernyshenko.
You can share this story on social media: