Russia's medals plan for Sochi 2014 revealed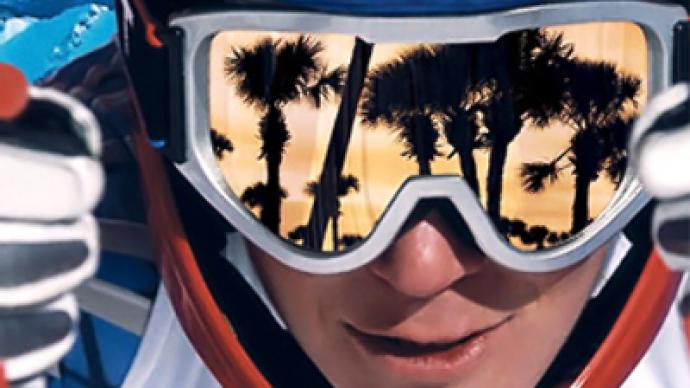 Russia's sports minister Vitaly Mutko has voiced the country's medal plan for the Winter Olympic Games in Sochi.
According to the official, Team Russia will need around 14 or 15 golds in order to top the overall medal standings in 2014. He did not specify the total number of required medals, Vesti Sport report.
Mutko suggested that reaching such results in four years would be possible due to "the Russian team's sporting potential and systemized and carefully planned work."
The Minister stressed that Russia would have to fight for medals in 11 disciplines out of the 70 present at the games to succeed.
Mutko noted that the team's training plan for Sochi 2014 is to be approved by the government, adding that "the work is in full swing."
February's Winter Games in Vancouver turned out to be a disaster for Russia's Olympians. An extremely poor performance landed them in 11th position in the table, winning just 15 medals overall (three gold, five silver and seven bronze).
The Head of Russia's Olympic Committee, Leonid Tyagachev, along with several other high-ranked sporting bosses left their jobs after the games, but Vitaly Mutko managed to keep his position.
You can share this story on social media: