$20 mln cigarette starts forest fire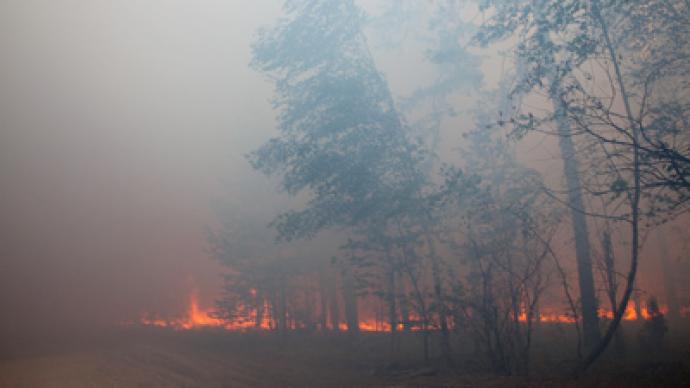 Possibly the most expensive cigarette ever. An unemployed man in the Russian republic of Buryatia has been fined over 580 million roubles – that's close to $20 million - for starting a massive forest fire from a carelessly chucked cigarette butt.
Three years ago, 19-year-old Aleksandr Malkov was strolling through the fields with two friends. After a relaxing cigarette, he flicked the butt into the dry grass, which started smoldering. His friends noticed, but didn't report it. Erupting into a huge blaze, the fire destroyed 2,000 hectares of forest.It took two years to bring the case to court. The Prosecutor's Office of Buryatia told Rossiyskaya Gazeta daily how a painstaking probe managed to show that only three people had walked through the field that day and just one was smoking.The young men admit they should have reported the fire: they claim they didn't realize that they risked a jail sentence. Besides the hefty fine, Malkov will go to prison for a year, although he can still appeal.
You can share this story on social media: