Russia proposes UN Security Council mission to Mideast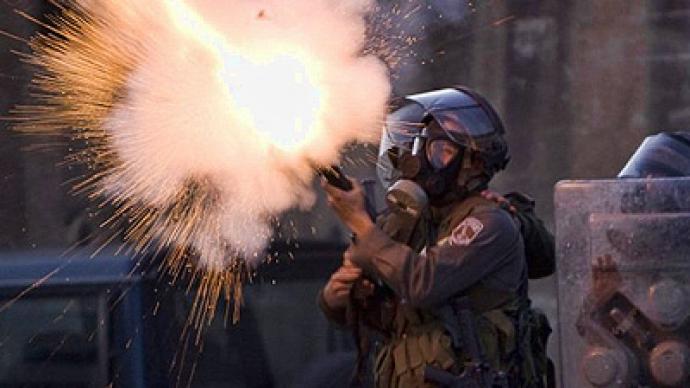 Russia announced a proposal to send a UN Security Council mission to the Middle East.
Vitaly Churkin, Russia's ambassador to the UN, says it could help provide international support for the region and move forward stalled Israeli-Palestinian negotiations."We are making this proposal now because we are concerned about the situation in the Middle East," Churkin said. "As we all know, the efforts to restart the Israeli-Palestinian talks are at an impasse, and the situation in the region is quite fragile and is fraught with further possible complications."The proposal comes as the latest round of Israeli-Palestinian talks ended without a significant result.If the initiative gets the go-ahead, it would be the first Security Council mission to the Middle East in over 30 years.Russia is a member of the so-called Quartet of Middle East peace negotiators, with the other members being the EU, US and UN.The group met last week on the sidelines of the Munich Security Conference and strongly backed the idea of strengthening the council's role in negotiations.
You can share this story on social media: