Church superiors demoted after child abuse scandal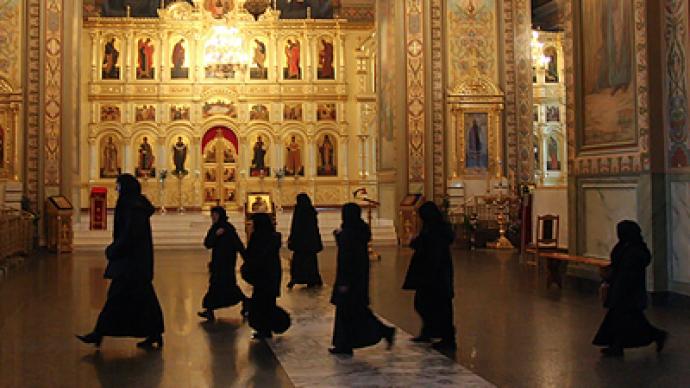 Three church leaders in Russia's Vladimir region have been demoted amid an unfolding scandal over alleged child abuse in a monastery – its Mother Superior is one of those fired from their posts.
The order of the Archbishop of Vladimir and Suzdal Eulogius targets the Mother Superior Georgia of the Svyato-Bogolyubsky monastery and its spiritual supervisor Archimandrite Peter, who were in charge of the monastery where it is alleged that children were abused. Father Vitaly Rysev, head of a Christian boarding school has also been sacked after he campaigned against the other two following the allegations. The order reiterates an earlier ruling that the monastery should not host children. It also states that Rysev's boarding school must be turned into a day school.The Archbishop said the action he has taken is "to create a healthier atmosphere" and was motivated by public attention of both religious and secular societies to the row and alleged abuse. In October, three teenagers told Izvestiya newspaper that they escaped the monastery's shelter for children, because nuns abused them. The three who made the allegations were living in Rysev's boarding school at the time they gave their interviews.  Vitaly Rysev campaigned against the monastery's leaders. An investigation into the allegations is underway.The monastery's shelter was the focus of a similar scandal last year, when a girl escaped, claiming it was due to abuse. Back then a probe into the allegations did not result in any criminal prosecution.
You can share this story on social media: