5.5 quake in southwest China injures 30, destroys hundreds of buildings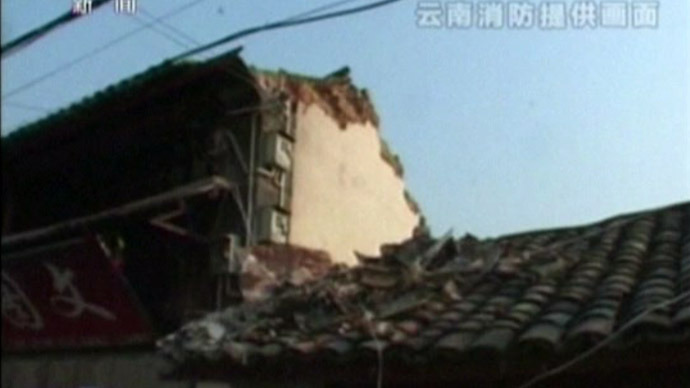 At least 30 people were injured when a magnitude-5.5.earthquake hit southwest China's Yunnan province, destroying more than 1,400 buildings and damaging over 6,000 homes, China Central Television said.
Earlier, Xinhua news agency reported that the quake destroyed about 700 homes and damaged over 2,500 buildings.

An earthquake measuring 5.5 on the Richter scale was recorded on Sunday afternoon in Eryuan county of Yunnan province, near China's border with Myanmar.

The epicenter was at a depth of 9 kilometers, local seismologists said. The quake struck 51 kilometers from the city of Dali, and was registered as deep as 33 kilometers below the surface of the planet, according to the US Geological Survey (USGS).

Thirty people have been injured, and three of the injured sustained serious wounds, Xinhua reported. According to RIA Novosti news agency one person is in a serious condition. There were no reports of fatalities. An estimated 130,000 people inhabit the area. Some 55,000 people were affected by the quake, according to the Yunnan Provincial Civil Affairs Department.

A humanitarian relief operation is being carried out in the region; provincial authorities have sent 6,000 tents, blankets and sets of clothes for disaster relief.

In February, eight people were injured after a 4.9-magnitude quake hit the Yunnan and Sichuan border provinces. A series of earthquakes also struck that same southwest region last September, killing dozens of people.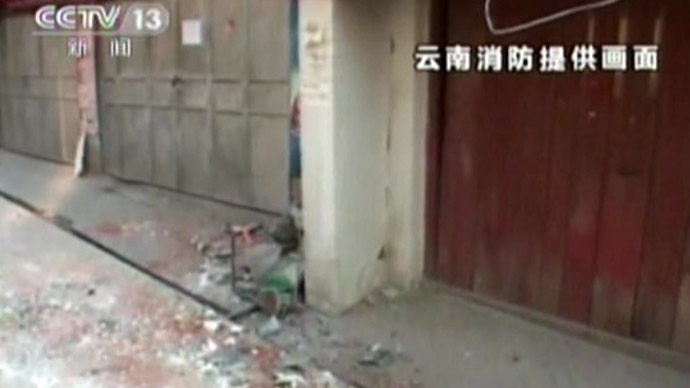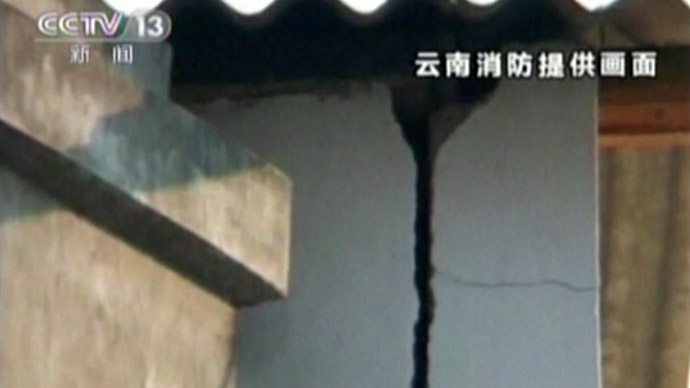 You can share this story on social media: