Beijing may lift internet censorship within new free-trade zone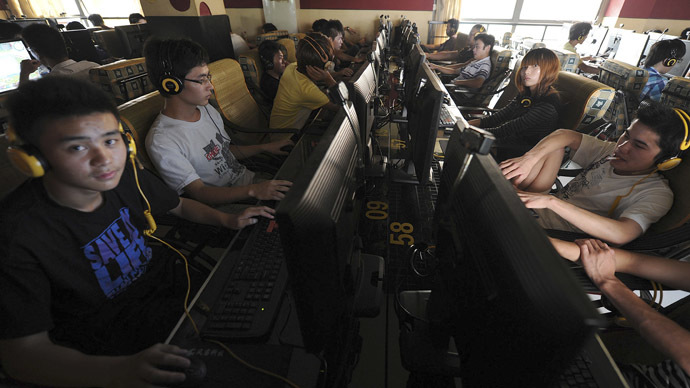 Beijing may lift a ban on social media and major foreign news websites in a bid to provide comfortable living for western investors. Deemed sensitive in China, the sites will be open only in the Shanghai free-trade zone.
"In order to welcome foreign companies to invest and to let foreigners live and work happily in the free-trade zone, we must think about how we can make them feel at home. If they can't get onto Facebook or read The New York Times, they may naturally wonder how special the free-trade zone is compared with the rest of China," South China Morning Post reported citing an unnamed official.

Chinese authorities also plan to allow foreign telecommunications firms to compete against state-owned counterparts in bidding for licenses to provide internet services within the new economic zone.

China's dominant state-owned telecommunications firms - China Mobile, China Unicom and China Telecom - have already been notified of the government's decision. 
The Shanghai Free Trade Zone (FTZ), covering 28 square kilometers of the Pudong district, is set to open for business on September, 29. It is hoped to attract foreign investment and business, increase economic activity and inflows into China, as well as to boost massive economic reform.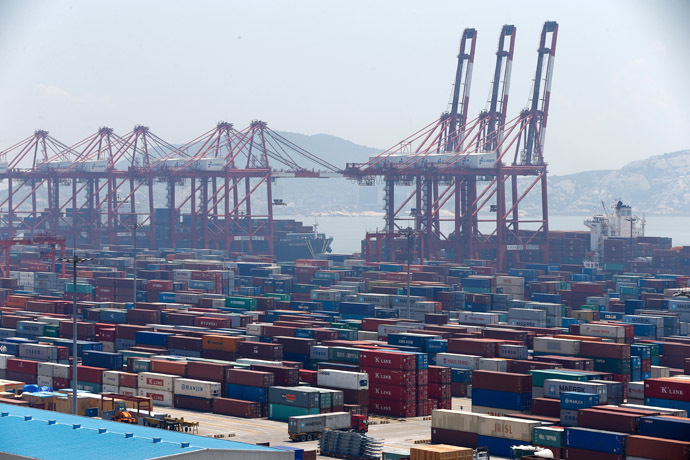 However, unrestricted internet access will not extend to the rest of Mainland China, where Facebook and Twitter have been banned since 2009, following mass-scale riots in the western city of Urumqi in Xinjiang province.

Dozens of major news websites are also inaccessible as China's government censors and blocks websites it deems inappropriate or politically sensitive. Accordingly, in 2012 local authorities accused the New York Times of disgracing Premier Wen Jiabao's family after the paper reported that several of Mr. Wen's close relatives had control over vast, secret assets worth at least $2.7bn.

Beyond blocking websites Chinese authorities also monitor internet activity by individuals. Often Google searches and its email service Gmail are unavailable. Google had introduced a self-censored search engine in China in 2006, but eventually withdrew that service in 2010.

Earlier in September China's top court adopted a judicial interpretation allowing any internet user engaged in disseminating "false information" or "slanderous comments" to face up to three years in prison. Those found guilty of using "false online information" to provoke "serious public disorder" could face a prison sentence of 10 years, China Daily reported.

More recently, prosecutors are now obliged to open investigations if "defamatory" comments were "viewed by at least 5,000 internet users or re-tweeted 500 or more times," according Xinhua.

"Some internet users fabricate rumours about others and create false information while making use of sensitive social issues, which has disrupted social order and triggered mass incidents," Sun Jungong, a spokesman for the Supreme People's Court and Procuratorate told Xinhua.

Previously Amnesty International accused Beijing of having "the largest recorded number of imprisoned journalists and cyber-dissidents in the world."