China forces real-name telecoms registration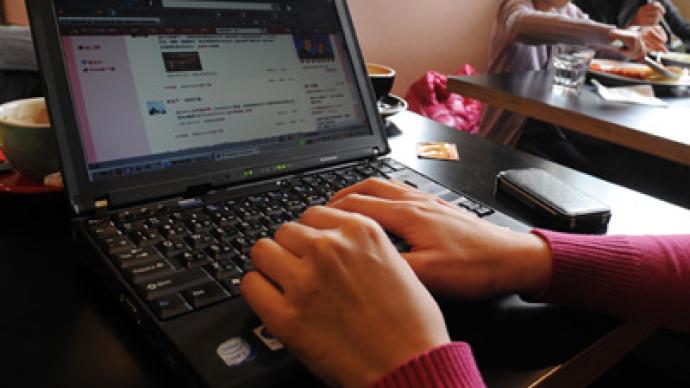 Chinese telecommunication companies will require ID from their customers before installing a landline, selling a mobile phone service contract or giving access to the internet. Critics call the new rules an assault on freedom of speech.
The real-name registration rule was passed Friday by the Standing Committee of the National People's Congress, China's top legislative body. The 12-article document also set rules on how the companies have to manage the personal data of their customers, their responsibility for illegal use of the information and the way who governmental regulators and the customers can oversee it, reports Xinhua news agency.It also specifically forbids sending any business-related messages to phones or personal emails without owner consent, which is meant to curb spamming.The move is meant to "ensure internet information security, safeguard the lawful rights and interests of citizens, legal entities or other organizations and safeguard national security and social public interests," the decision says.The regulation did not require subscribers to use real names when posting information online.The regulation would help the country address the rapid development of technology and fight against online scams, fraud, identity theft and libel, Li Fei, deputy director of the Commission for Legislative Affairs of the committee explained to the media earlier this week, when the draft document was under consideration.Critics see the new rules as an attempt by the Chinese authorities to restrict online freedoms and discourage potential whistleblowers from anonymously reporting abuses online.Chinese government encourages use of internet for areas like business and education, but is cautious about information which it views as a potential threat to public good. It censors the net from politically sensitive messages and restricts access to some services that puts information flow out of the governmental control.Back in January China instructed the country's most popular microblogging service, Sina Weibo, to request its users to provide their real names. This was meant to curb spread of harmful rumors among its 400-million-strong user base. The company reported in May that it had problems implementing real-name registration due to technical difficulties and reluctance of the users.