Strong earthquake kills 94, injures over 1,000 in China (PHOTOS)
The death toll from the earthquake that hit China's northwest Gansu Province has risen to 94, Xinhua News Agency reported; 1,001 people have been injured. Local authorities continue to search for victims of the 6.6 magnitude quake.
One person is still reported as missing after the disaster.
The initial tremor happened at around 23:45 GMT on Sunday and reportedly lasted for over a minute. The Chinese seismological bureau initially measured the quake at magnitude 6.6. The first tremor was followed by a series of quakes, including a magnitude 5.6 jolt at 01:12 GMT.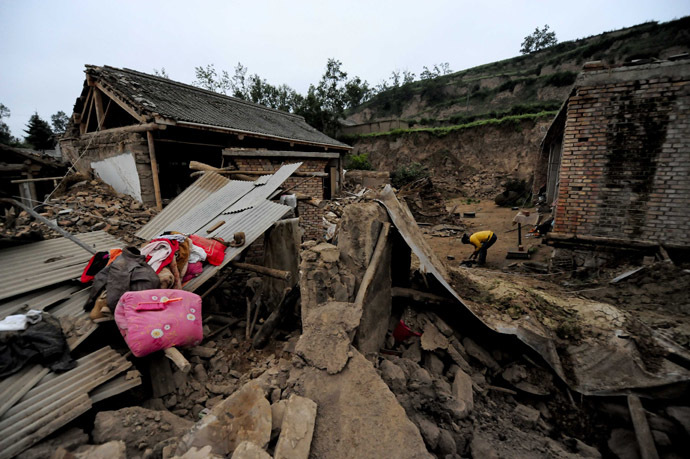 The quake hit near the city of Dingxi in Gansu province, one of the least populated in the whole country. However, the Dingxi area has a great concentration of farms and towns. The earthquake was also felt in neighboring cities of Longnan, Tianshui, and the provincial capital city of Lanzhou.
A 6.6-magnitude earthquake jolted northwest China's Gansu Province Monday morning. http://t.co/ANg72VGPc3pic.twitter.com/32QN9jBoDT

— Beijing Review (@BeijingReview) July 22, 2013
The tremor caused the collapse of or severe damage to 127,000 homes, the Ministry of Civil Affairs said on its website, citing statistics gathered as of 2pm local time Tuesday. Some 31,600 moved to temporary shelters, the provincial earthquake administration.

The China Earthquake Administration is closely monitoring the seismic situation in the region and has sent disaster relief teams to the scene.
Authorities dispatched troops, police officers and local militia to the affected area to assist in rescue operations, reports Xinhua news agency.
On April 20 this year, China was struck by the worst earthquake in three years that killed at least 157 people and left around 5,700 injured, according to the Ministry of Civil Affairs. The magnitude 6.6 quake shook a remote mountainous area of south-western China's Sichuan province, close to where an earthquake killed almost 70,000 people in 2008.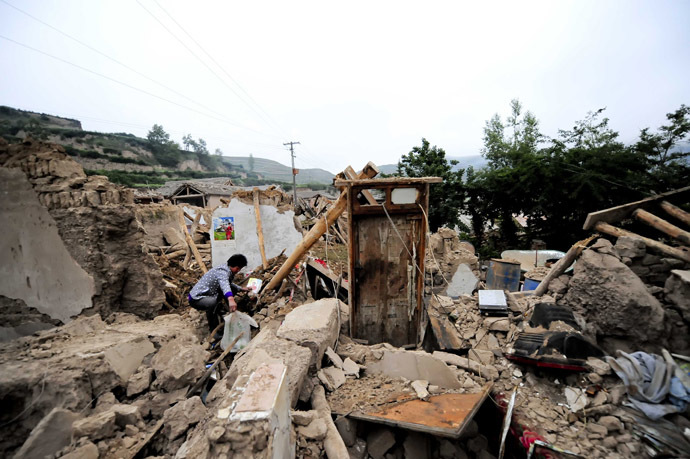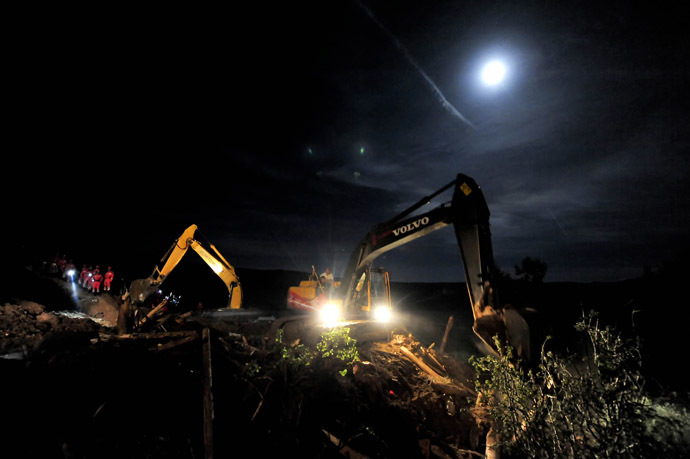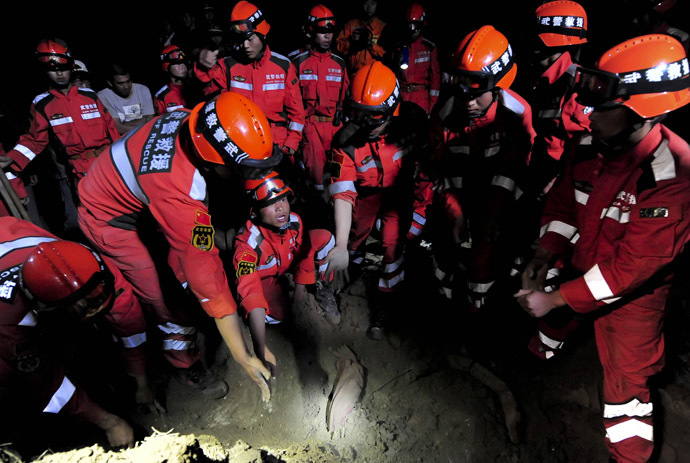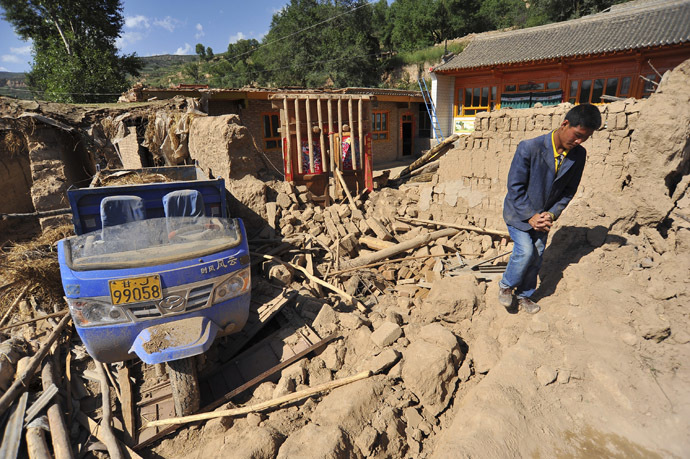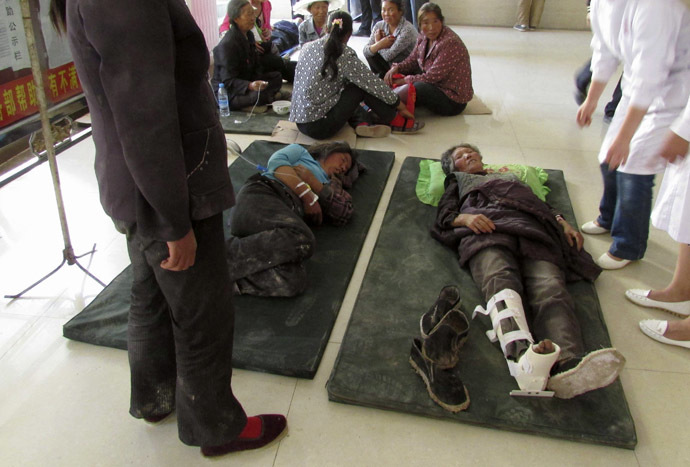 You can share this story on social media: