'China's Google' begins accepting Bitcoin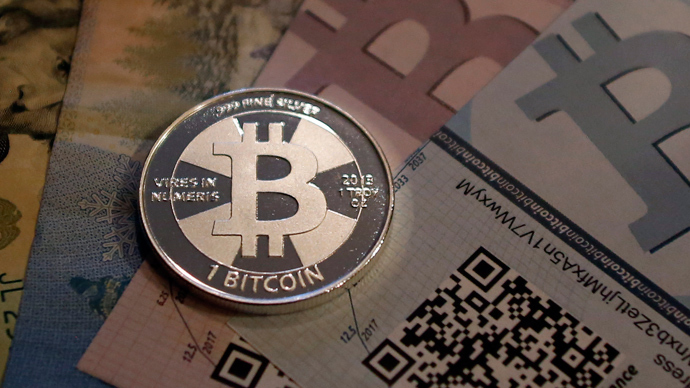 China's largest search engine Baidu - also known as the "Google of China" – has become the first service of its kind to accept the crypto-currency Bitcoin.
Baidu said on Tuesday that its security division Jiasule began supporting the virtual currency on October 14.

"Jiasule, as the innovator of the internet, has become the first cloud services vendor to support bitcoin, giving us richer payment methods and experience," the company said in a statement.

Jiasule is an anti-DDoS (distributed denial of service) and firewall security product that is aimed at protecting websites from malicious attacks that attempt to crash them by overloading the site.

However, the adoption of Bitcoin is not across the entire company. Instead, it is only for the protection service, which can be compared to CloudFlare in the United States.

Baidi is the fifth most visited website in the world, according to data from Alexa Traffic Rank – a subsidiary of Amazon.com. The site has a market cap of over US$53 billion and is probably the largest one to accept the crypto-currency.

Following the scandal around the Silk Road website - dubbed the "Amazon.com of illegal drugs" - where the virtual online currency was used by website customers to buy and sell illicit goods and services, the currency has made an impressive stride towards going mainstream.

Bitcoin has basically made up its value after it dropped in the wake of Silk Road's seizure. On Wednesday, the virtual currency stood at around US$155 according to Mt.Gox (USD) on Bitcoin charts.

Bitcoin is the first implementation of the crypto-currency concept which uses peer-to-peer technology to operate with no central authority or banks. The managing of transactions and the issuing of Bitcoin is carried out collectively by a consensus network.

You can share this story on social media: