Chechnya's first jury court starts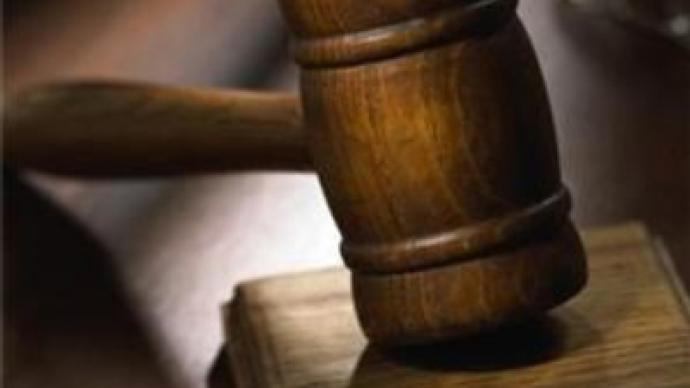 The Chechen republic was the final region in Russia to establish a jury court. On Monday, it is to review its first-ever case.
Standing the trial is a man charged with the attempted murder of a former policeman, which he allegedly committed in October 2000, reports RIA Novosti news agency.
The court is presided over by Supreme Court Justice German Aleksandrov. On the first day, 12 jury members and two back-up jury members are to be selected from a list of 100 names.
Chechnya adopted a jury court system in January. The move made headlines, as afterwards Russian justice could potentially have re-introduced capital punishment. However, Moscow made clear that its intention to abolish the death penalty altogether.
You can share this story on social media: