Chechnya builds '2nd-largest mosque' in Israel after Al-Aqsa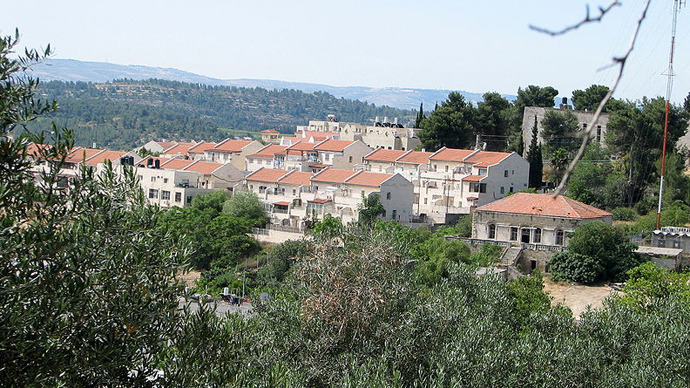 Russia's Chechen Republic is funding the construction of a mosque which it claims will be the second-largest in Israel after the famous Al-Aqsa. It will be located just 10 km from Jerusalem and hold several thousands of worshippers at a time.
The location of the mosque is the Abu Ghosh village, which is partially populated by ethnic Chechens.
Construction is already underway. The mosque is being built on a street named after ex-Chechen President Akhmad Kadyrov, who was assassinated in 2004. The mosque will also be named after the deceased president, the father of the republic's present leader, Ramzan Kadyrov.
"This will be the second-largest mosque in Israel, after the holy Al-Aqsa. Two of the towers have already been built," Russian MP Adam Delimkhanov said after visiting the Israeli village.
Al-Aqsa, the third-holiest site in Islam, is located in the Old City of Jerusalem and the largest mosque in Israel. It sits on the Temple Mount, which is also the holiest site in Judaism.
The idea for the construction of the new mosque is to strengthen the relationship between Israel and Russia, stated Ramzan Kadyrov as he promised to visit Israel to attend the opening ceremony.
The decision to finance the construction was made after the local residents failed to collect enough money to build the mosque, the Chechen government website says. The exact cost of the project remains unknown.
The mosque will be decorated in the Chechen tradition and language/culture courses will be organized for local ethnic Chechen population.
"These people emigrated to the Middle East five centuries ago. They want to preserve their national identity and cultural identity. This is worthy of deep respect. It is important to introduce them to our traditions," said Kadyrov.

You can share this story on social media: