Chechen police prevent terrorist attack
Published time: 1 Sep, 2007 16:53
Edited time: 1 Sep, 2007 20:53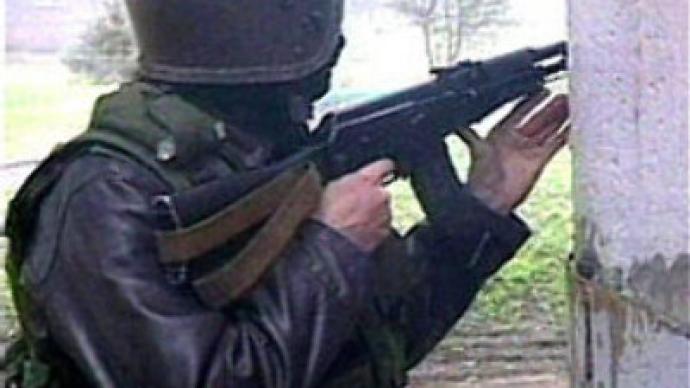 Police have arrested three militants in Grozny, the capital of the Chechen Republic. They are suspected of planning a suicide attack in the city. All three are reported to be close allies of Rustam Basayev, the leader of an underground separatist group in
The Chechen Interior Ministry says the three were arrested during an undercover operation.
They are suspected of being involved in a series of attacks on Russian servicemen and security personnel in the region.
It is also said that one of those arrested is a woman recruited as a suicide bomber.
An investigation has been launched to determine the possible target of the suspected militants.