Century-old scam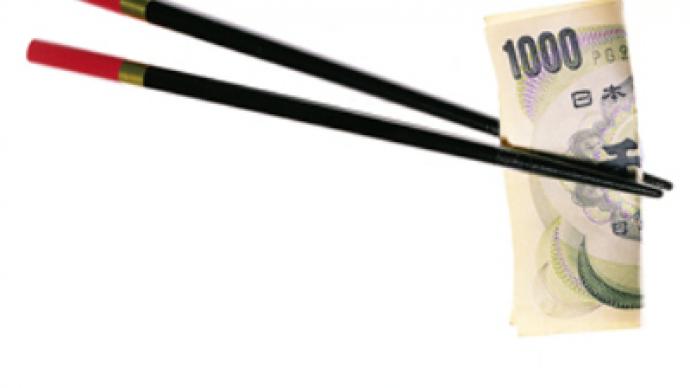 Zhou Zhiping was born in 1910, when the Chinese emperor still sat on his throne. Now, the 98-year-old has become the oldest person to go on trial in China and, arguably, the world.
He is facing charges over an alleged money scam, which cheated an American academic out of over $100 000. The success of the supposed intricate plot depended on Zhou Zhiping's age. Two of his younger accomplices told a 74-year-old Chinese-American academic with two doctorates in physics and chemistry, surnamed Chen, that the elderly man was, in fact, a politician called Li Liejun.
The real Li Liejun, who was a general in the Chinese Nationalist army, died in 1946. The plotters, however, convinced the academic that the ersatz Li Liejun was still alive, had preserved his elaborate political connections and was looking to access substantial assets which were frozen during the communists' war with China's nationalist forces.
The assets, according to the scheme, added up to at least $1.3 trillion. The accomplices demanded a $100 000 fee from Chen with a promise to give him three million dollars in return for his efforts after the assets were unfrozen. The victim was happy to oblige and transferred the requested sum to Zhou Zhiping and his two young accomplices before realizing he had been conned.
Now that Zhou Zhiping is facing charges, government officials claim that no lenient treatment will be given to him. A fraud involving such a sum would normally face the penalty of ten years of imprisonment. Some concessions were given to the alleged elderly con-man based on his age: he is awaiting his sentence at home, and was interrogated by prosecutors in the presence of a doctor.
Zhou Zhiping is reportedly insisting that he is innocent. According to the Xinhua news agency, he said in court: "That's nonsense! I'm not guilty. I won't be jailed".
It remains unclear when the trial will end or a verdict delivered.
This scam scenario is not unusual in China. Many attempts to use the country's historic context to swindle money have been made. The People's Republic of China and the U.S. resumed diplomatic relations in the late 1970s. It was then that America agreed to lift a freeze on Chinese assets held in the U.S., put in place at the time of the Communist takeover.
You can share this story on social media: