Death row cannibal donates organs to help five people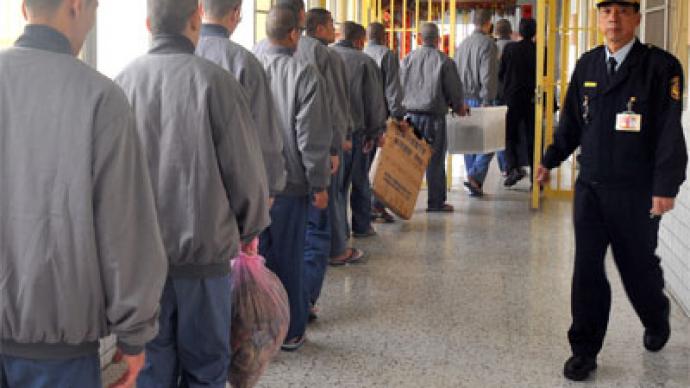 Organs from an executed convict in Taiwan have been harvested to save the lives of at least five people.
Body parts extracted from the corpse of the executed inmate included a liver, two kidneys, corneas and bone marrow. Two of six others executed on Friday also volunteered to donate their organs. Doctors refused to perform organ removal surgery on the others because, "unlike the people who die of illnesses or killed in accidents, the inmates have their lives taken by force," Lin Hsin-yi, of the Taiwan Alliance to End the Death Penalty, told AFP.Medics were forced to carved out parts of Chen Chin-huo, a convicted murderer and cannibal.The country's justice ministry did not reveal how the six inmates were executed Friday, but in most cases, Taiwan executes by firing squad. Taiwan is one of the few countries where organ harvesting from executed convicts is permitted by law.