UK police bust $1mn marijuana factory in historic underground nuclear bunker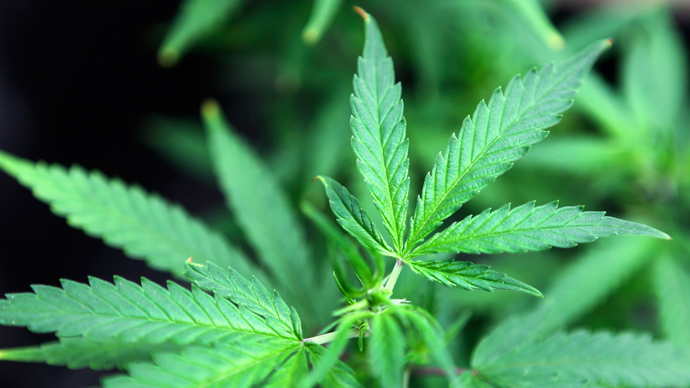 UK police have shut down a large, well-equipped cannabis factory worth over $1 million, hidden underground in the historic Drakelow Tunnels, which was used as a shelter for local government back in the 1950s in case of nuclear attack.
Police had to descend deep underground to close down the secret facility, hidden in the tunnels north of the English town of Kidderminster.

A total of 400 cannabis plants, worth around 650,000 pounds (just over $1 million) according to preliminary estimates, were seized during the raid, the police said.

The operation, which took place Wednesday morning, involved 30 police officers and staff, including dog handlers.

"While executing the warrant at Drakelow Tunnels, we discovered a large and sophisticated cannabis growing operation," said Kevin Purcell, North Worcestershire Superintendent, local paper The Shuttle reported. "Although the plants will need to be tested, it would appear that this seizure has prevented a large quantity of illegal drugs ending up on the streets."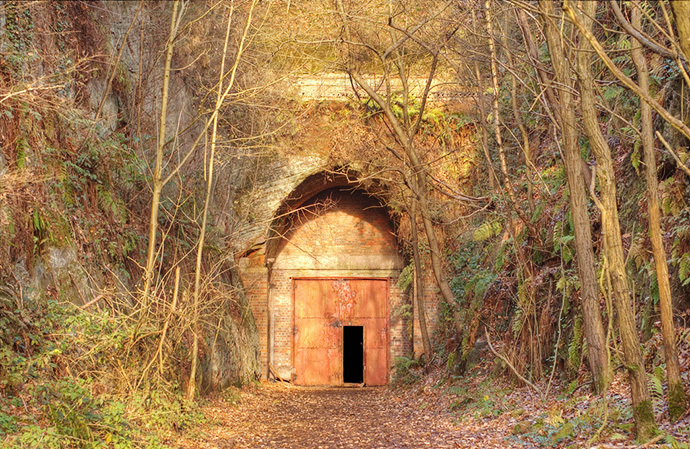 The factory was well equipped, as it had plenty of hydroponic hardware, including heating, lighting and ventilation fans.

Prior to the raid, a 45-year-old man was arrested in Kidderminster on suspicion of money laundering and being involved in the production and supply of illegal drugs. 

The operation was part of a new three-year anti-drug strategy, which the local police began implementing in September, seeking the "reduction of supply and demand achieved through the identification and dismantling of trafficking and dealer networks, and the closure of drug factories or farms."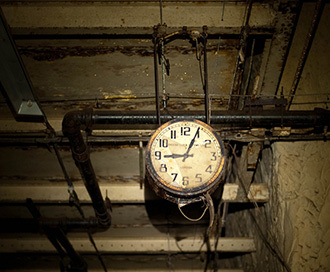 The Drakelow Tunnels, dug in the early 1940s, are considered a monument to the UK's military history.

The underground facility, with a floor space of 23,000 square meters amid tunnels stretching 6km, was used to produce machine parts during World War II.

In the late 1950s, the UK Home Office turned the tunnels into emergency government offices in case of a nuclear attack.

The current owner of Drakelow Tunnels has recently announced plans to turn the site into a museum.

Police officers were briefed in advance on the historic nature of the venue and the operation was carried out in a way to cause as little disturbance as possible within the complex, Purcell said.

Cannabis remains the most seized illegal drug in England. According to Home Office statistics, 12,267 kilograms of marijuana and 507,401 cannabis plants were confiscated by the police and border service last year.

You can share this story on social media: