Accidental terrorist: Pipe bomb at Canadian airport turns into game of hot potato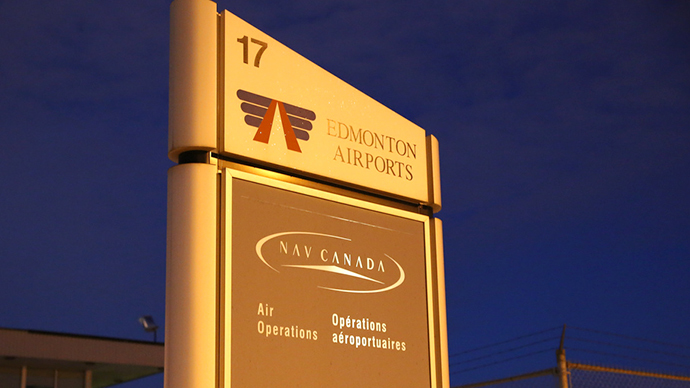 When a young passenger accidentally brought a homemade pipe bomb to a Canadian airport (yes, a homemade pipe bomb!) security officials not only reportedly returned the device to him, they let him board a plane.
Officials from the Canadian Air Transport Security Authority (CATSA) are red-faced today after it was discovered that one of their guards who seized a pipe bomb from Skylar Vincent Murphy, 18, at Edmonton International Airport, attempted to return the incendiary device to him, CBC News reported.

According to court reports, the CATSA guard was captured on security cameras attempting to hand back the 15-centimeter-long metallic pipe to Murphy. The guard, who has not been publicly identified, told the youth, "You can keep it."

Murphy, after insisting the guard take the pipe bomb, passed through security and boarded his flight to Mexico for a week-long vacation with his family.

The incident, which occurred Sept. 20, proved to have been a real security threat after it was discovered that a three-meter-long fuse ran through the device, which was filled with gunpowder. The pipe bomb had been taken to the airport in a camera bag, which Murphy said he placed there in February 2013 after he and a friend built two of the explosive devises, according to CNC News.

One of the pipe bombs was detonated by the youth in a field. Murphy told officials he left the other one in his camera bag and forgot about it.

Upon his return from Mexico, the teenager was greeted at the airport with much more interest than during the departure phase of his itinerary: His welcoming committee consisted of a large number of police officers, a SWAT team and bomb-sniffing dogs.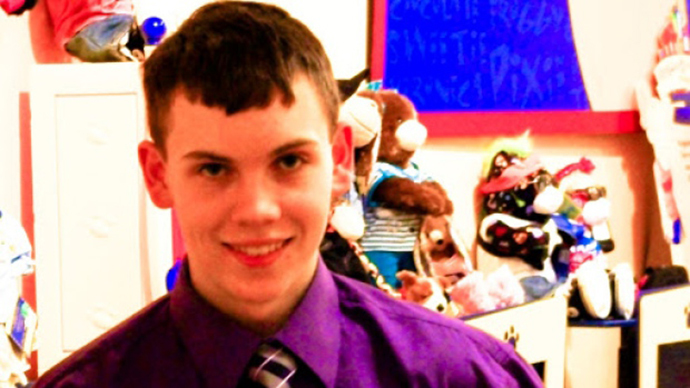 Murphy, in a statement to the Canadian news affiliate, said,
"I've been advised not to comment. I will however tell you that what has been published is not at all an accurate portrayal of what happened."
The Royal Canadian Mounted Police (RCMP) weren't notified about the incident until four days later. They said in a statement that thus far it appears that Murphy had acted alone.
"The RCMP investigation indicates that the charge stems from an isolated incident, and that no other individuals were involved,"
Sgt. Josee Valiquette said in a statement about the arrest.
But Murphy's string of
"good fortune,"
as it were, does not end there. Last month, the youth pleaded guilty to the possession of an explosive substance, slapped with just a $100 fine, and given one years' probation.
Michel Juneau-Katsuya, security expert and President of The Northgate Group, expressed astonishment over the court decision.
"On his way back from his trip, he's arrested. He goes to court in December and then the judge, again, in their infinite wisdom, gives him one-year probation and a $100 fine," he told the Toronto Sun.
"Even if it's like a stupid teenager brain fart of a kind that happened to this guy, we've got to look at this situation a little bit more. But from a strictly security point of view, it's a tremendous breach of security," Juneau-Katsuya added.
Meanwhile, Canadian Transport Minister Lisa Raitt called it "unacceptable" that someone found with a pipe bomb was allowed to continue on with their flight.

"The safety of Canadians and the travelling public is our government's top priority," Raitt told CBC News. "This individual should not have been allowed to board his flight, and it is unacceptable that [CATSA] waited four days before seeking the RCMP's assistance."

Raitt said she wants to make sure the incident isn't repeated.
You can share this story on social media: