Russian man "buried alive" by local registry office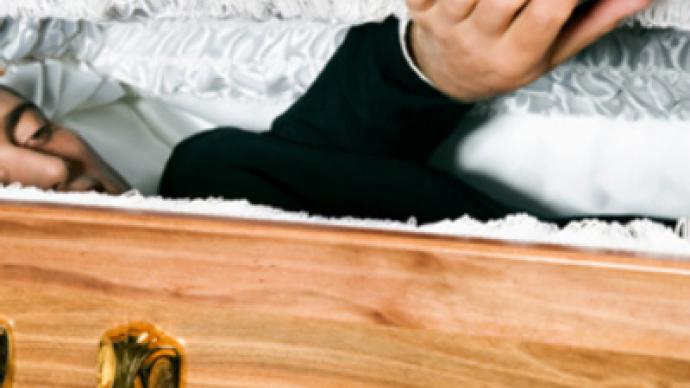 A resident of Russia's Far East had to spend months in court to prove he was alive after a local registry office mistakenly filed the man as "dead".
Nikolay Zakharov was suffering from an illness when his relatives called a local administrative office to inquire about the procedure to file for disability. There they were told that the man had in fact been registered dead.
Zakharov was deeply shocked by the news, RIA Novosti agency reports.
"It is a good thing that nothing bad came of it," noted Fedora Zakharova, local human rights representative.
Zakharov had to take numerous legal steps to change his "living status", and is expected to be confirmed "alive" following the actual court decision, which is yet to be announced.
You can share this story on social media: