Bubonic plague back? Teen's death sparks fears of Asia outbreak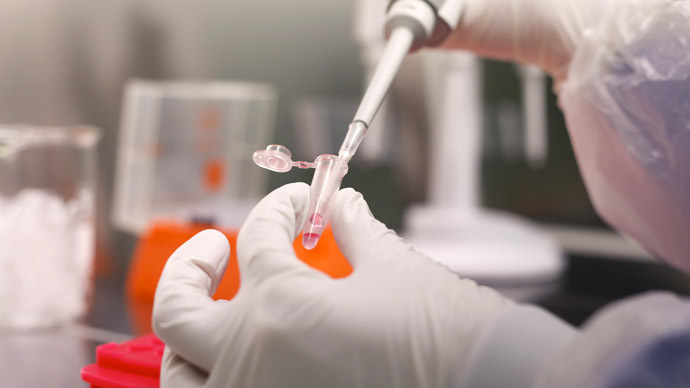 Kazakhstan has stepped up border controls with neighboring Kyrgyzstan, while China has refused to send its athletes to a meet there following news of a Kyrgyz teenager having died from bubonic plague, allegedly getting infected by a local rodent.
Kazakhstan has issued a travel warning, urging its citizens not to go to Kyrgyzstan's Issyk-Kul Lake resorts because of the recently-registered bubonic plague case in the region, according to Rashida Shaikenova, director of the Kazakh Tourist Association, as cited by Tengrinews.kz. The country has also tightened its border controls with its southeastern neighbor.

Fears of the bubonic plague spreading in Kyrgyzstan have led to China announcing its athletes will not participate in the Issyk-Kul Sport Games to be held in the Issyk-Kul region, September 4-12. Mongolia has been pondering over following China's suit.  

The Kyrgyz government now accuses the media of sparking global panic over a confirmed case of bubonic plague death.

"The current situation in Ak-Suy district is under control of doctors and epidemiologists of the republic and there are no reasons to worry and fan up tension among local residents and the world public," the government statement is cited by Itar-Tass news agency.

On August 22, 15-year-old Temirbek Isakunov died of bubonic plague, which he most likely contracted several weeks earlier while camping in the mountains near Issyk-Kul Lake, where he had eaten barbecued marmot meat. It's believed the boy could have been infected either from the meat – marmots are carriers of the plague bacteria – or by a bite from a flea carried by an infected rodent.  

A state of emergency was declared for the Issyk-Kul region, medical aid posts were set up, and doctors have been checking every family for possible symptoms of the disease.

One hundred and sixty-two people in the village Ichke-Zhergez, where the boy lived, as well as in the neighboring settlements in Ak-Suy district, are now under medical supervision. There's also a massive vaccination campaign and efforts to do away with rodents in the area.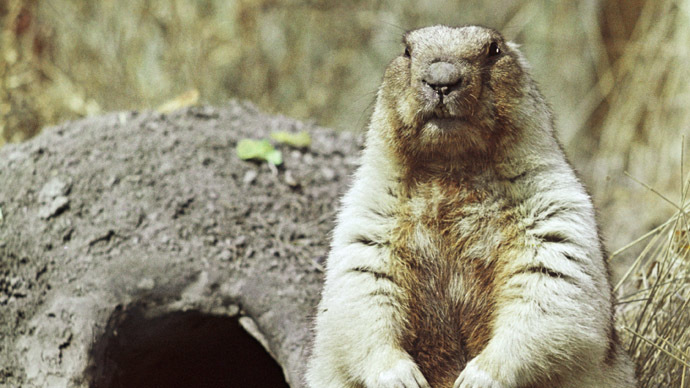 A 27-year-old local woman and her two children – aged 12 and two - exhibited primary symptoms of the bubonic plague on August 27. They were immediately hospitalized and are now receiving treatment.

Russia's Federal Veterinary and Phytosanitary Oversight Service believes the country should stay on alert regarding the situation.

"This is a worrisome signal, since we do have natural foci of this disease, primarily in the Far East," the head of the Service, Aleksey Alekseyenko said, as cited by Interfax. "The main natural reservoir of plague of the bubonic type is the not-far-off Mongolia."

An estimated 500,000 Kyrgyz citizens are currently in Russia, mostly as guest workers in Moscow and St. Petersburg. While the bubonic plague case has led to calls in Russia for tightening border controls with Kazakhstan, Russia's chief health inspector, Gennady Onishchenko, has dismissed the concerns.

"We so far see no reason for taking restrictive measures at the border etc. The carrier of the disease will soon hibernate. Let's put it this way – in some sense it's not the plague season any longer," Onishchenko said, as cited by Russia's Dni.Ru website.

The last case of bubonic plague registered in Kyrgyzstan dates back to 1981, even though the country has several regions where the disease exists naturally. The last serious outbreak of the bubonic plague globally was in 2010 in Peru, according to the World Health Organization.

The disease, which killed millions in the Middle Ages, can nowadays be cured with antibiotics if diagnosed at an early stage. The deceased Kyrgyz teenager reportedly fell sick on August 1, but was only diagnosed with bubonic plague several hours before his death on August 22, when he was hospitalized.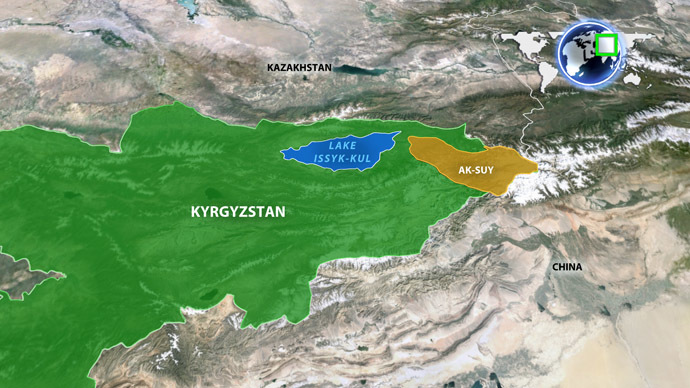 You can share this story on social media: