"We don't need them" – NYC slams Britain's royal wedding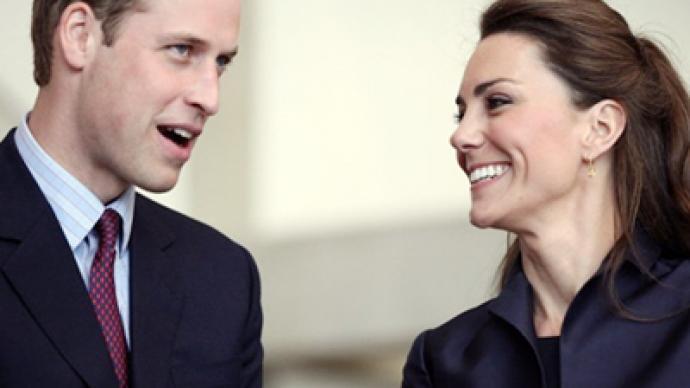 America ran from Great Britain, declaring independence because of its royalty, among other things. So if Britons are fascinated with the upcoming royal wedding, there is no reason why Americans should be, according to some in NYC.
Britain's royal wedding is still a fortnight away, but the excitement is already swelling across the Atlantic. US morning shows are gearing up to pull out all the stops to cover Prince William and Kate Middleton's big day.RT's roving reporter Lori Harfenist has discovered that many in New York do not share the party mood because celebrating an event on the opposite shore of the Atlantic "will eventually bring our thoughts far away from such things like [the Fukushima nuclear disaster] in Japan."Two Italian tourists shared that they are more preoccupied with Prime Minister Silvio Berlusconi's "bunga bunga" than the royal wedding.Still, to know that a future queen is going to have a wedding should not hurt anybody's feelings.  But at the same time, it is unlikely to enrich many lives.
You can share this story on social media: