Sec.Lieut. Prince Harry off to war in Iraq?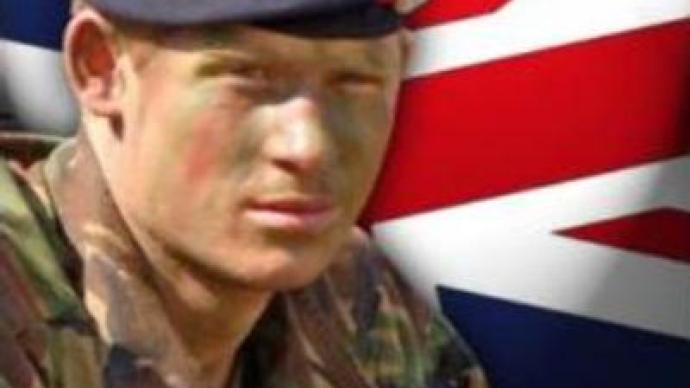 British Army Chief-of-Staff, General Sir Richard Dannatt, has announced Prince Harry, the third in line to the British throne, will serve in Iraq. The statement came amid increasing media speculation over the Royal heir's military career.
However, General Dannatt stressed the situation would be kept under reviewIf deployed, Prince Harry would be the first Royal to serve in a war zone since Prince Andrew flew as a helicopter pilot in the Falklands War in 1982.Newspapers have reported threats from Iraqi insurgents to kill or kidnap the 22-year-old Prince, including claims his photograph has been widely circulated among militants.
You can share this story on social media: