Brazilian sex workers to get free English classes ahead of World Cup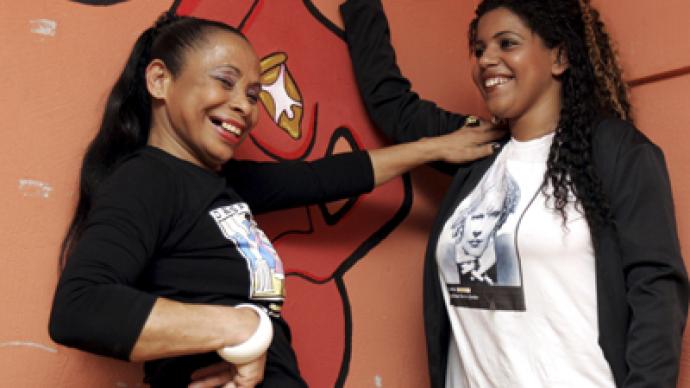 As Brazil prepares to host the 2014 World Cup, prostitutes in one of its major cities are no exception, signing up for free English classes to help them better communicate with foreign clients.
Some 20 sex workers have already lined up for the courses, organized by the Association of Prostitutes in Belo Horizonte, a southeastern regional capital. The group's president, Cida Vieira, said she expects at least 300 of the association's 4,000 members to join the classes due to start in March.She added that her organization is seeking volunteer teachers. "I don't think we will have problems persuading English teachers to provide services for free," she said as quoted by AP. "We already have several volunteer psychologists and doctors helping us.""It will be important for the girls who will be able to use English to let their clients know what they are charging and learn about what turns them on," Vieira told the news agency, adding that the association is also thinking of offering free French and Italian classes.The announcement however sparked indignation from some Brazilians, with newspaper Folha de Sao Paolo publishing a comment by a reader who called the news "unbelievable.""This is a country that wants to be taken seriously?… that pretends to fight sexual tourism and other exploits worthy of a 18th century colony," Nereu Augusto said, conceding that his country can be indeed "surreal."Belo Horizonte is set to host three matches of the Confederations Cup this summer and six games of the World Cup in 2014.
You can share this story on social media: