Councilor blocks Brazilian brides from going commando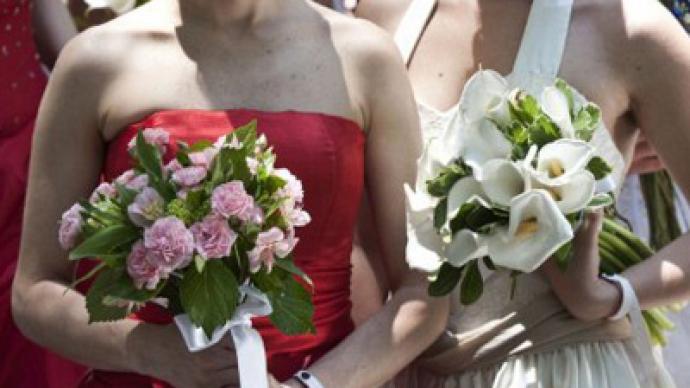 A councilor in Brazil has drafted a law to prevent brides from turning up for the weddings without panties – Brazilian or not!
Ozias Zizi claims that a growing number of women in the south-eastern town of Vila Velha are turning up in church with nothing on underneath their wedding dresses.
The superstitious brides believe it will make their marriages last longer, he explained.
The councilor believes that his new law, which would also put a limit on plunging necklines, would save priests from embarrassment as they preside over weddings in the town.
However, Zizi admitted that the law would be hard to enforce – "we couldn't do any checks" – suggesting that an educational campaign could "preserve our sacred places."
A local pastor who takes weddings in the town branded the bill as "ridiculous."
Deriding the bill, Enoch de Castro said: "There are women who make a choice to not use underwear. This has nothing to do with anything."
"It would be an absurd thing to try to have to police something like this, to find out whether a bride is wearing knickers or not."
You can share this story on social media: