Boy kills grandma over girlfriend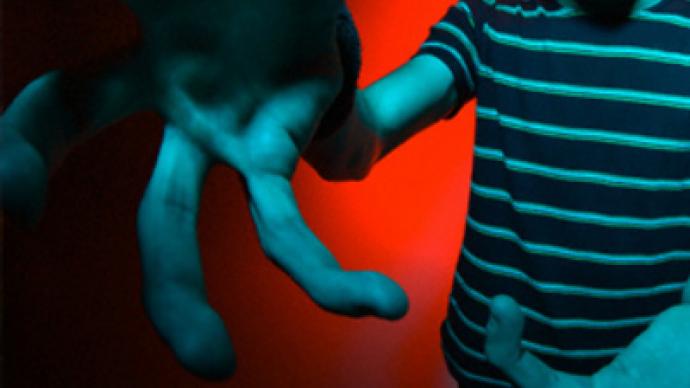 A teenager in Russia's Kaliningrad exclave has been sentenced to six years behind bars for strangling his grandmother who didn't let him bring his girlfriend home to live with him.
The court found the youngster guilty of murder and he will spend next six years of his life at a juvenile correction facility, Interfax news agency reports.
In January, the 17-year-boy had an argument with his grandmother since she was against him living with his girlfriend. It was then, according to the regional prosecutor's office, that he had decided on killing his relative.


"One day, he wrapped a dog leash around her neck and tightened it whilst sitting on her back. He held her like that till her death. The grandmother died on spot,"
the prosecutor's office statement reads.
You can share this story on social media: