Bomb threat grounds NYC to Moscow flight in Iceland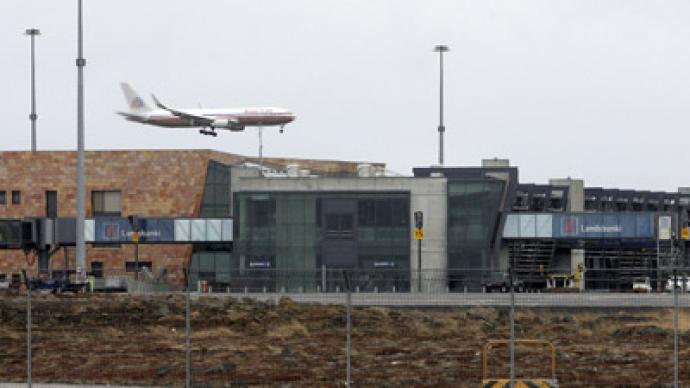 A New York to Moscow flight by Russian airliner Aeroflot has landed in Iceland due to a bomb threat. Five suitcases of explosives were allegedly on board and would detonate after landing in Moscow, an anonymous source told US law enforcement.
­The plane's crew requested an emergency landing at the Reykjavik Airport. The Airbus A330 landed safely and all 200 passengers on board were evacuated from the plane. Security services conducted an extensive sweep of the aircraft and its cargo and found no explosives. The plane is expected to depart Reykjavik Airport for Moscow on Thursday evening.In a separate incident earlier on Thursday, Russian special forces searched an aircraft set to fly from Voronezh to Moscow after an anonymous caller contacted the Voronezh Airport with the threat. No explosives were found.