Human body parts 'fall from the sky' in Saudi Arabia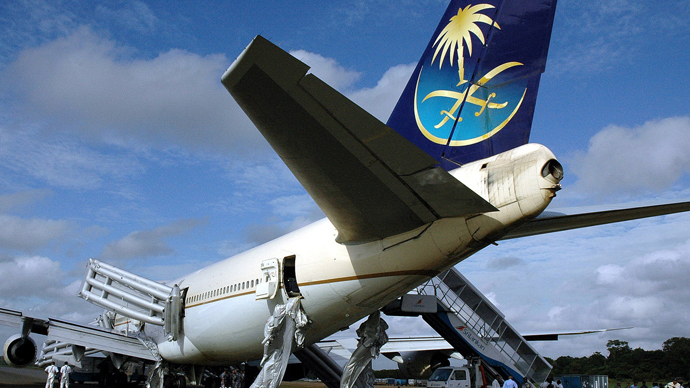 Residents of Saudi Arabia's Jeddah were shocked to see human body parts suddenly falling from the night sky. Police say they may be the remains of a man who stowed away in an airplane's wheel bay.
"Police received a telephone call at 2:30 am from a witness reporting the fall of human remains at an intersection in Mushrefa neighborhood" in the Red Sea city, spokesman Nawaf bin Naser al-Bouq said in a statement.

A photo claiming to be of the body of the fallen human being appeared in Arabic media and social media.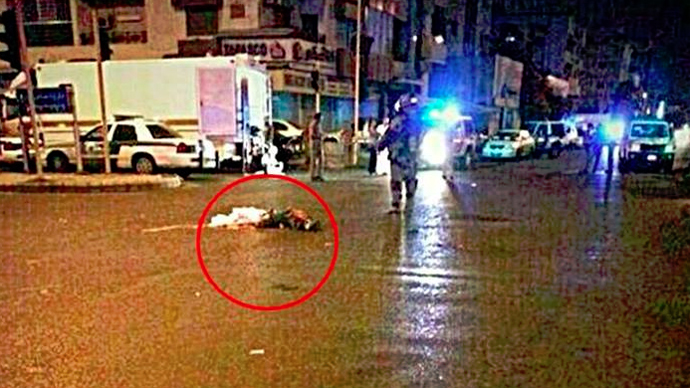 Police are investigating the incident, but would not comment if the body parts are connected to a Saudi airplane that made an emergency landing early Sunday morning.

The plane, carrying 315 passengers from Iran's city of Mashhad, was forced to make an emergency landing in Saudi Arabia's Medina after the cockpit reported a malfunction in the rear wheel. Twenty-nine people were injured during the approach.
Cases have been documented in the past of people - in a desperate attempt to cross borders - climbing into the landing gear of a plane before takeoff. Few survive the freezing temperatures when the plane is in the air.
You can share this story on social media: