Blood feud main motive for mass murder in Russia's south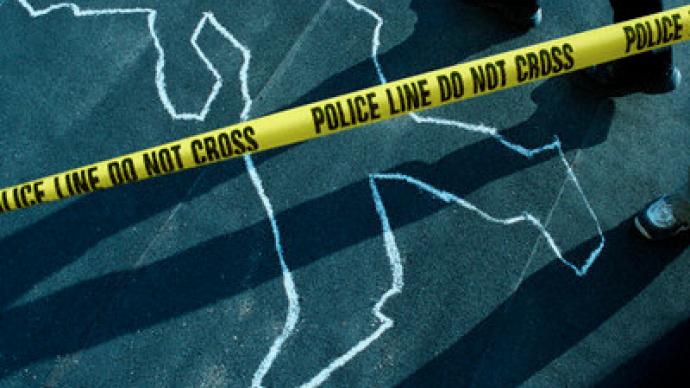 The head of Russia's Investigation Committee named a blood feud as one of the main, but not only, explanation for a massive slaughter that claimed the lives of 12 people in the Krasnodar Region earlier in November.
Aleksandr Bastrykin arrived at the village of Kushchevskaya on Monday. The killing that happened there took the lives of four children and eight adults.Police had earlier detained seven suspects, members of the group allegedly responsible for the crime. "We have serious grounds to indicate that all seven detainees were involved in the crime," Bastrykin said. "But in order to send the case to court we need to conduct further expert examinations.""Now we are talking about seven people, but we have information that the group included more people," he added.Bastrykin has called on local residents to help the investigation. He promised to investigate all the crimes which have been committed by the organization within the last ten years and remain unresolved. The first four suspects were arrested on November 10, followed by the leader of the criminal group, Sergey Tsapka, and his assistant Sergey Tsepovyaz, who was serving as a deputy of the village council.
You can share this story on social media: