Southern Russian mosque blast: Terrorists blown up while preparing major attack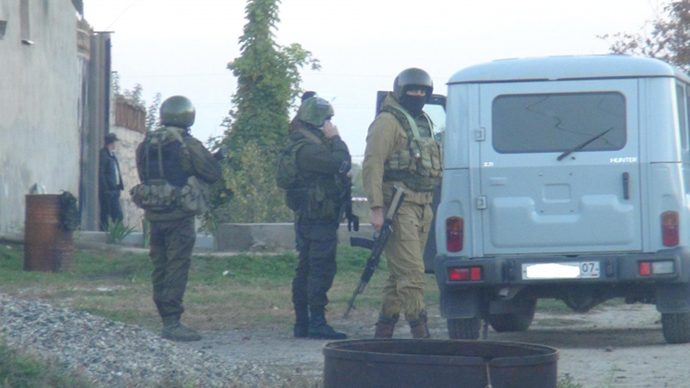 The two people, killed in a blast in the yard of a rural mosque in Russia's North Caucasus region, were terrorists preparing for an attack on a funeral procession, the police said.
The blast occurred on Friday around 3:20 am MSK in the village of Dugulbgey in the Republic of Kabardino-Balkaria, with remains of bodies later found on site. No other injuries or casualties are reported.

The explosion shattered glass in the mosque's windows and destroyed its roofs, with some nearby buildings also sustaining damage.   

"According to the preliminary conclusion, the yield of the self-made explosive devise equaled about 10 kilograms of TNT. The bomb was packed with shrapnel and if it went off it could kill and seriously injure people in [a radius of] up to three hundred meters," the Russian National Anti-Terrorist Committee said.

The anti-terror body claims there are grounds to believe that the terrorists blew themselves up by accident as they were preparing for a major terrorist attack.

The mosque, which was rocked by the blast, is situated not far from the local cemetery, with a funeral procession being the most likely target of the perpetrators.

According to the Investigative Committee, the ties of the deceased with the "Kabardino-Balkaria's criminal underground" are proven by the Kalashnikov rifle discovered on sight - the weapon was seized by the militant during an assault on police forces back in 2008, the Investigative Committee said.   

Kabardino-Balkaria, one of Russia's southern republics, is suffering from terrorist activity.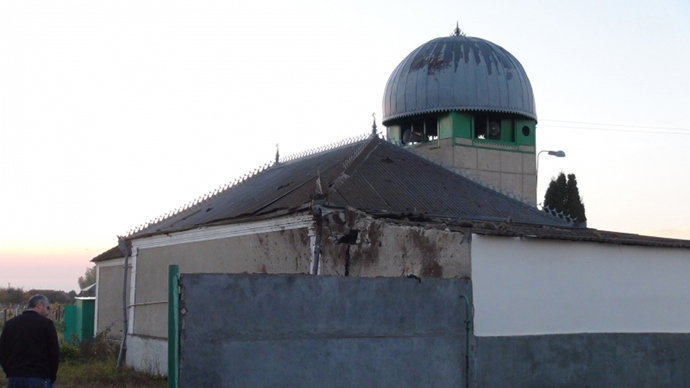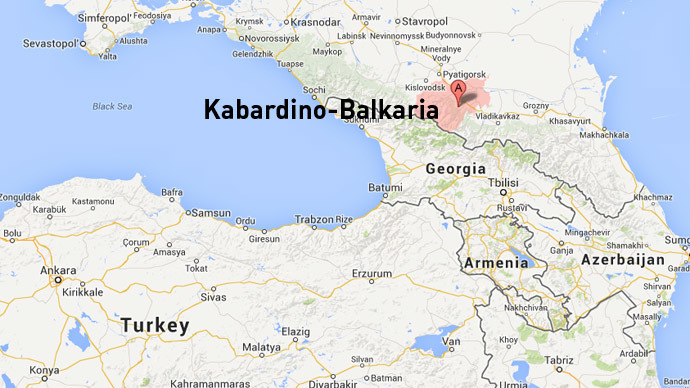 You can share this story on social media: