Blast near apartment building in Moscow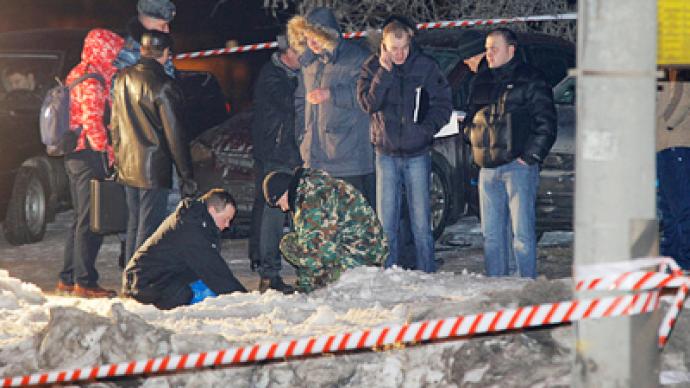 An explosion has occurred near an apartment building in the north-east of Moscow. No injuries have been reported as yet.
Two explosives were detonated 30 meters away from building number 12 on Milashenkova Street. So far police regard the accident as hooliganism rather than terrorism.The scene of the explosion is being inspected by the police force and bomb-sniffing dogs. According to preliminary information, the residential building was constructed for Federal Security Service employees.On March 9, 2011, a similar explosion happened near the Federal Security Service academy, located on Michurinsky Prospekt in the south-west of Moscow. No one was hurt, and the home-made bomb only damaged a bus stop and two cars nearby.
You can share this story on social media: