'Blagger's manual' leaked: UK authorities concealed private investigators' tactics?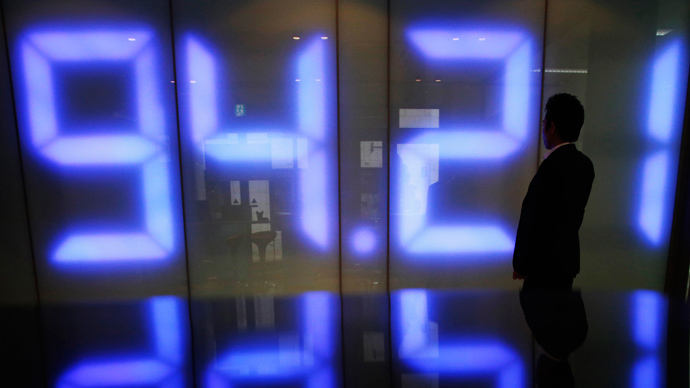 One of the Britain's leading law enforcement bureaus has known about but ignored massive misconduct and corruption for over a decade by private investigators who use illegal surveillance techniques for the benefit of financial services sector.
An unpublished report by the Benefits Agency and Inland Revenue Data project (BAIRD), obtained by the Independent, exposes the extent of private data trading market in the UK.
Part of the report includes a so-called "blaggers manual," that was discovered during an Information Commissioner's Office (ICO) raid in 2001, as part of BAIRD investigation, and has been in the possession of the authorities since then.
The manual revealed the methods and best practices which "blaggers" use to extract personal data. Just one of the tactics used by private spooks hired by insurance companies, finance firms and solicitors, resulted in "hundreds of thousands" of fake calls having been made to get hold of private information from government agencies such as the NHS, Customs & Excise and Social Security.

The manual's authorship is unknown but entire departments of investigators have reportedly been using it. 
The Baird Report listed the illegal conduct of some private agencies involved in blagging and also revealed several methods in the manual that have been applied in real cases. It also discloses a series of cases in which blaggers were used by the finance sector.
Payday loan or cash advancement lenders used the services of tracers to collect debts. Documents obtained show that one of the first victim of such activity was a young mother who was pursued by private investigators to a woman's refuge where she was met on the doorstep.
"What they are doing is posing as private investigators, hacking into lots of databases, mostly government databases where people give information to government agencies, obviously in confidence," Tony Gosling, an investigative journalist told RT. "All [the authorities] have been doing, is counting and collecting this information but they are not persecuting," Gosling added asking "I wonder if SOCA is somehow part of the organized crime themselves, if it is not doing anything about this?"
Blagging firms also targeted prisoners who "were able to obtain information capable of persuading witnesses to change their evidence against them or 'nobbling' juries," according a report by Information Commissioner's Office (ICO), which is also a part of Baird investigation.
In another case, investigated by the ICO, an investigative agency was being suspected of organizing a robbery of the relative of a target to obtain phone contacts needed to trace the individual. During the assault, the female victim was bitten by her attacker. Contacts from the stolen phone were used to make bogus calls to several people listed in the contacts files.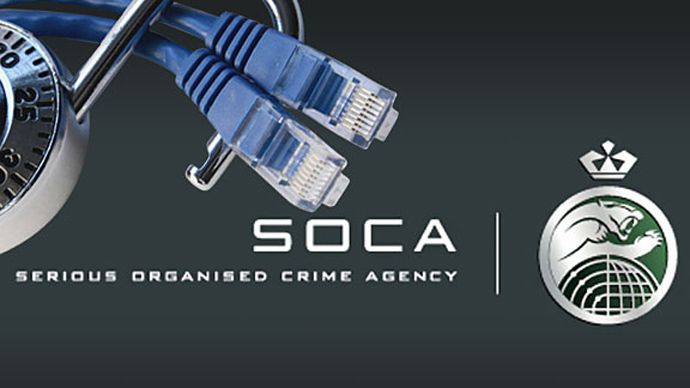 Saturday's disclosures became the latest twist of events into the Serious Organised Crime Agency (SOCA) scandal. Earlier it has been revealed that SOCA is refusing to identify the companies that hired corrupt investigators to conduct illegal activities, despite demands from the parliamentary Home Affairs Select Committee.
"We need to make sure SOCA and the Metropolitan Police should be able to follow the evidence wherever it leads... to uncover the truth about what has been happening," Head of the Home Affairs Select Committee, Keith Vaz told the Independent. He has also urged those responsible to come clean and tell "precisely why they sought information and what they have done with it."
Sir Ian Andrews, SOCA's chairman, said that disclosing the list would "substantially undermine the financial viability of major organizations by tainting them with public association with criminality."