​'We don't do bitcoin': Denmark's finance regulator exempts crypto-currencies from its function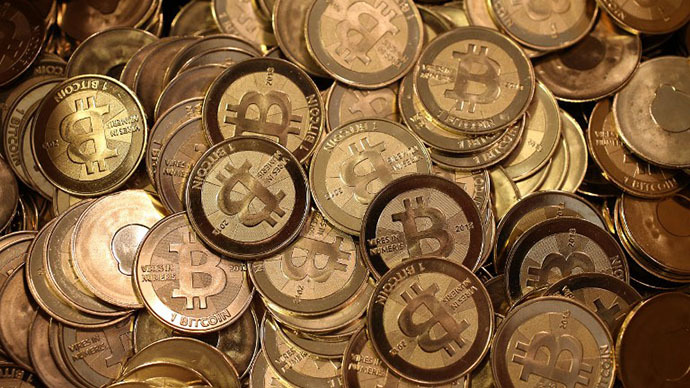 The Financial Supervisory Authority of Denmark has issued a statement warning against the use of bitcoin, litecoin and the like as "unsafe", but also saying they will not be regulating crypto-currencies exchanges should they appear.
In total, Tuesday's statement echoed the European Banking Authority warning that crypto-currencies exchanges are not a safe place with users risking their money as the latter might get stolen or become inconvertible into real money at any point.
However, the formidable preamble was followed by a sudden declaration: As crypto-currency is not money at all, then the FSA has no job in regulating crypto-currencies exchanges.
"Companies do not need permission to be able to establish their operation in Denmark if they want to run bitcoin Exchanges that also include exchanging real money," the Authority says.
The decentralized, crypto-currency bitcoin, one of about hundred virtual currencies in the world, was introduced in January, 2009 and cost then $0.05 per unit. It has so far been free from any government or central bank control. Currency is sold and bought at online exchanges, and those transactions can be virtually anonymous.
Now bitcoin's tipping on the controversy edge. In late November it's value hit over $1,000 per bitcoin while many institutions as police or universities eye to use the e-currency for payments.
However, a number of high profile scams involving bitcoins has also been registered. Last month a Danish bitcoin payment processor with a free online wallet service lost over $1 million worth of bitcoins after a security attack on its server. While in China a bitcoin platform swindle scooped up $4.1 million in bitcoins before disappearing.
This made global players wary of the crypto-currency. The European Banking Authority issued a statement on bitcoin last Friday saying there is "no guarantee that currency values remain stable," and that it intends to investigate bitcoin further "in order to identify whether virtual currencies can and should be regulated and supervised."
Despite the concerns, the bitcoin remains in the limelight, with exchange ATMs popping up across Canada and Europe. In Sweden, Safello has launched a machine, which allows users to change bitcoins for actual cash.