Beware: vodka on stage!
Published time: 19 Jan, 2010 14:09
Edited time: 19 Jan, 2010 21:42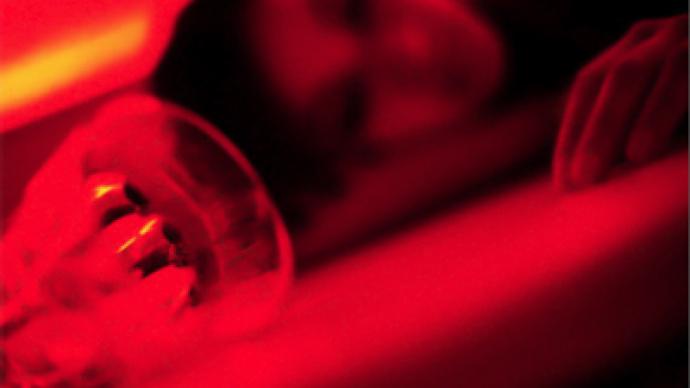 Actors at a Frankfurt theater in Germany have had their "15 minutes of fame" after they fell off the stage in the middle of a performance based on Venedikt Erofeyev's "Moscow-Petushki" postmodern Soviet masterpiece.
According to Bild, authentic vodka was used as a stage set and the four German actors got progressively drunk as the performance continued.
Eventually they started playing fast and loose, offering the audience drinks. One of the actors was hardly standing on his feet while another fell down. The public was unaware of what was really going on applauding the drunk actors, thinking their behavior was all part of the act.
The true reason became clear only after one of the actors fell off the stage and another found himself under the table.
Chaos ensued, and a fireman and an emergency were called for. After one of the actors went wild, doctors had to call the police.