'Bunga Bunga' director: Court details Berlusconi's 'underage sex' case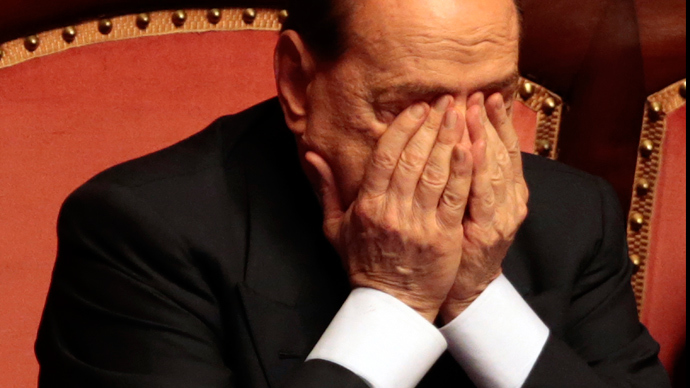 A court in Milan said that former Italian PM Silvio Berlusconi had sexual relations with underage dancer Ruby "in exchange for considerable sums of money and other items." The court released a document explaining the 7-year sentence handed down in June.
Berlusconi was "director" of the notorious "Bunga, Bunga" parties "in which female guests operated to satisfy the will of the accused", the court said Thursday, ANSA news agency reported. 
The court said it was proven beyond a doubt that the media magnate-turned-politician had sexual relations with the Moroccan nightclub dancer, whose real name is Karima El Mahroug. 

The court claimed that the former prime minister "was aware of the minority of the girl."
"It is proved that the defendant had sexual relations with El Mahroug in exchange for considerable sums of money and other items such as jewellery," the statement said.

A passage outlining the justification for an extortion conviction was also read out which, stating that it was necessary to consider how Berlusconi intervened heavily, and pressured police, "rightly" fearing that Ruby could reveal the contents of the evenings to them. 
Milan judges said that it was clear 32 witnesses had been paid off by Berlusconi who all stated in court that they had not "ever seen scenes of a sexual nature" at the parties, with Ruby in particular seemingly expecting "compensation equal to about five million euros ($6.72 million)" for her denial.

The June sentence was harsher than what prosecutors required and was handed in for paying for sex with a minor and abuse of office to cover up the relationship. It banned the politician from holding any public offices for life.

Berlusconi, 77, was expected to appeal the sentence, and the sentence will remain suspended until the appeal procedure reaches its conclusion.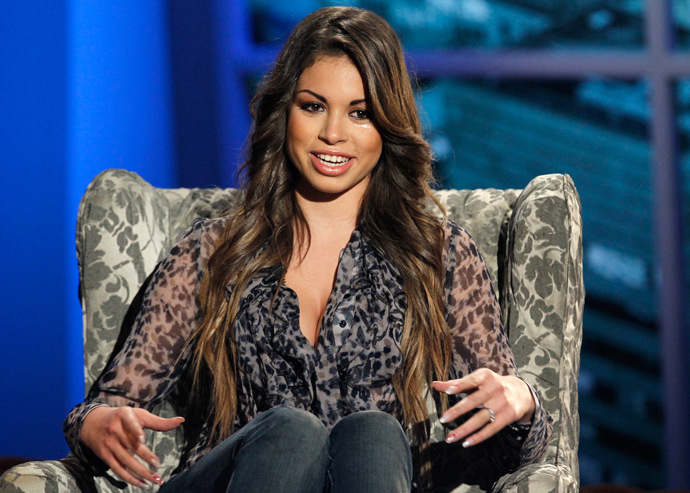 Allies of Berlusconi were deeply critical of the judge's findings, with Renato Brunetta, head of the country's Forza Italia party calling the allegations, "falsehoods, mud and vulgarities," while suggesting they were motivated by "furore and political prejudice."

In addition to the Ruby sentence, Berlusconi was convicted of tax fraud in October 2012 over the purchase of broadcast rights.

The Italian Senate will soon vote on whether to expel the former prime minister, which would strip him of parliamentary immunity from criminal prosecution in other cases on charges, including abuse of power, bribery and defamation.

Amid the legal battles, Berlusconi has faced dissent in his political camp lately, with several members of his People of Freedom party breaking away to form a new parliamentary faction, led by Berlusconi's former right-hand man, Angelino Alfano.

The dissidents opposed Berlusconi's plan to bring down the Italian government by quitting the ruling coalition. The plan could thwart future voting on Berlusconi's membership of the Senate.

The breakup of Berlusconi's party means the besieged politician does not have enough support to force a government collapse.