"Split is best choice for Belgium" – senator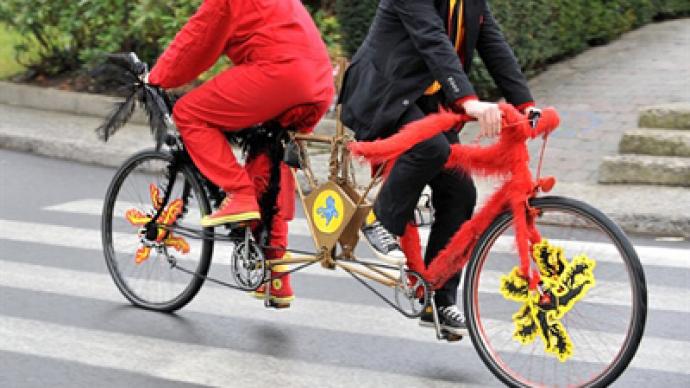 A Belgium split into two states would make politicians from both sides more responsible, according to President of the Belgian Senate, and Flemish separatist, Danny Pieters, speaking with RT.
"You have two countries already. You have two public opinions," he said. "When you look at a Flemish newspaper, you will see in very tiny letters, far after BBC, far after a number of foreign channels, the French-speaking Belgian programs. In French speaking newspapers it is even worse. Sometimes, you do not even find the Flemish programs. That is not because politics have decided so. That is because we really live in two substantially different worlds and we do not have countries where working with two peoples functions really well in a federal entity.""You had Czechoslovakia, it does not exist anymore. You have Cyprus, we know the tragic situation the country is in," he added. "Everybody would be much more responsible for its own electorate, it would go much better. The question is whether we should split up the state for that. " Belgium has remained without a government for a record nine months. Dutch-speaking Flemings are clashing with French-speaking Walloons in Belgian streets, while politicians are trying to reach a compromise on the future of the state.
You can share this story on social media: