Hacked Belgian cryptography expert could be victim of NSA-GCHQ surveillance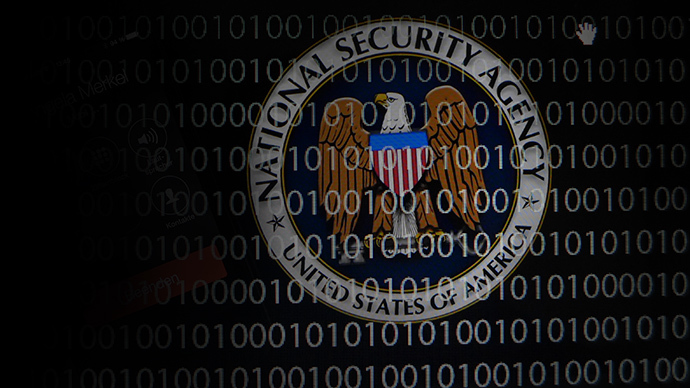 Belgian authorities are investigating a hacking attack on a computer of an internationally renowned cryptography professor. America's NSA and Britain's GCHQ are among the suspects.
Jean-Jacques Quisquater, a prominent expert in data security at the Catholic University of Louvain, could have been spied upon for months, De Standaard daily reports.

The intrusion into his computer was revealed during an investigation into hacking attacks against the Belgian state-owned telecoms firm Belgacom. Documents leaked by former NSA contractor Edward Snowden, and reported by Der Spiegel in September 2013, indicated that the UK's Government Communications Headquarters (GCHQ) was the likely organization behind the infiltration of the company's computers.

Belgian investigators discovered that Quisquater's computer was allegedly hacked in the same way as Belgacom's. The professor believed he was responding to a LinkedIn message, while in fact he was directed to a copycat website that infected his computer with spying malware.

"The Belgian federal police sent me a warning about this attack and did the analysis," Quisquater told Gigaom.

The scientist assumes there are plenty of reasons he could have been targeted.

"There are many hypotheses (about 12 or 15) but it is certainly an industrial espionage plus a surveillance of people working about civilian cryptography."

Jean-Jacques Quisquater holds 17 patents and is considered a major expert in payment security.

De Standaart notes Quisquater had contact with NXP, a company specializing in electronic equipment and communications security with headquarters in the Netherlands and a cryptography lab in Leuven, Belgium. German Chancellor Angela Merkel's hacked mobile could have reportedly been protected by NXP technology.

The Quisquater hacking case comes to spotlight a week after Edward Snowden in his TV interview to German broadcaster ARD revealed the NSA has not only been spying for reasons of national security, but in in the interests of US companies as well.

"There is no question that the US is engaged in economic spying," Snowden said.

If an industrial giant like Siemens has something that the NSA believes "would be beneficial to the national interests, not the national security, of the United States, they will go after that information and they'll take it," the whistleblower said.

The Quisquater case could prove Snowden's claims if the NSA's or CGHQ's role in it is confirmed.
You can share this story on social media: