Opinion poll expert detained in Minsk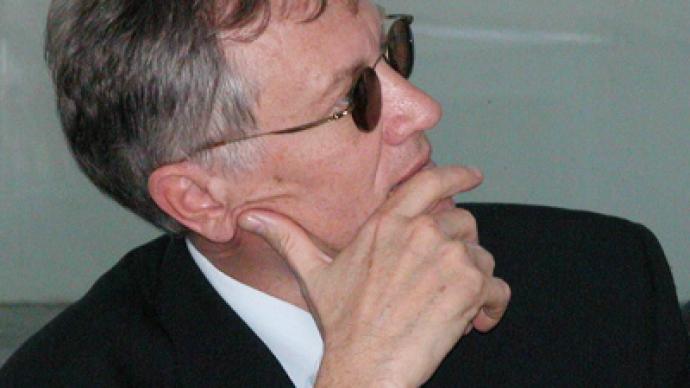 Belarusian sociologist and public figure, Oleg Manaev, spent hours under arrest in Minsk after reporting the most dramatic downfall in President Aleksandr Lukashenko's rating in history.
According to Belarusian media reports, Manaev was walking to a briefing with EU representatives on Thursday, when he was stopped by policemen, who told him he was under arrest. Manaev was then escorted to the nearest police station but released after a few hours.Known as one of the biggest scholars of public sciences in Eastern Europe, Oleg Manaev is the founder and head of the Independent Institute for Socio-Economic & Political Studies (IISEPS) – the first independent think-tank in post-Communist Belarus – which has worked in Belarus since 1992.However, after a Supreme Court decision to close down the institution in 2005, it was re-opened in Lithuania, as a non-governmental organization.Last week IISEPS published a study on public support for President Lukashenko.Following the presidential election in December 2010 Lukashenko's rating was 53 per cent, (though the actual victory was reported with a substantially bigger margin), but "in the first nine months of 2011 it fell by 250 per cent and reaching its lowest figure of 20.5 per cent," the study said, citing the worsening economy as the main reason behind the fall.The previous low of Lukashenko's rating, 26.2 per cent, was registered in 2003.Still the study came to the conclusion that despite the rating slump Lukashenko still had no real competitors within Belarus, as the cumulative rating of his closest rivals was lower than his.
You can share this story on social media: