How to lose friends and alienate East and West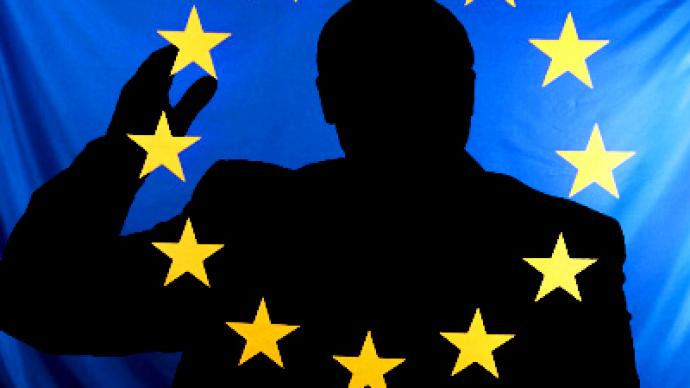 The European Council has voted in favor of sanctions against the Belarusian leadership in response to its crackdown on opposition following the presidential election last month.
The sanctions listed in the approved resolution of the council include not only visa restrictions for officials, but also economic sanctions, including a freeze on the investments and bank accounts of top Belarusian political and law enforcement figures. The move comes just ahead of the inauguration of the country's president, and is aimed at supporting the opposition members who EU officials say were the moral winners of the vote. On January 31, the European Council is to make the final decision on the recommendations.Kirill Koktysh, an analyst from Moscow State University of International Relations said Lukashenko has finally angered both the East and the West."This is the first time Lukashenko managed to insult West and East equally and so strongly that he provoked a separate agenda on how to punish him and how to deal with the problem that is called 'Lukashenko', he said.Meanwhile, Belarusian President Aleksandr Lukashenko has ordered his government to consider the toughest possible retaliatory measures in case the EU imposes sanctions against Belarus, the Interfax news agency reported.
European Parliament Member Richard Howitt believes that if the EU just sat back and did nothing, it would put the responsibility on them for allowing Lukashenko's regime to exist unhindered in Belarus.  "I cannot sit here and tell you that these sanctions will definitely work, but this is a man and a regime which is seeking to suppress human rights groups, free expression by civil society and political opposition," he said. "But he is doing that anyway, and what we need to do is say that the European Union and the international community is watching, and we will act."
You can share this story on social media: