Bahraini police, protesters clash after protest request denied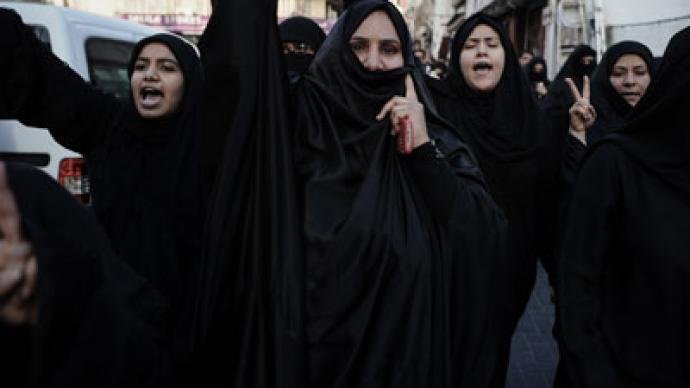 Bahraini police used tear gas and stun grenades to disperse hundreds of anti-government demonstrators in the capital Manama on Friday.
Protesters clashed with riot police after the interior ministry denied a request by the main Shiite-led opposition bloc al-Wefaq to hold a major rally.Despite a recent agreement to hold talks with the ruling family, opposition leaders insist that the protests will continue. Anti-government protesters have been holding peaceful demonstrations across Bahrain since February 2011, calling for an end to the Al-Khalifa family's nearly four-decade rule. The protesters also demand an end to state discrimination against the country's Shiite majority by the predominantly Sunni political class.Some 80 people are believed to have been killed and thousands arrested since the unrest began. Many opposition figures have been arrested on allegations of conspiring to topple the government.According to a 2011 report by Human Rights Watch, the government regularly abuses its citizens. The abuses include denying defendants the right to counsel and to present a defense, denial of medical access to protesters injured by security forces, torture and general ill treatment during interrogations.
You can share this story on social media: