Austrian sets fire to house to kill mouse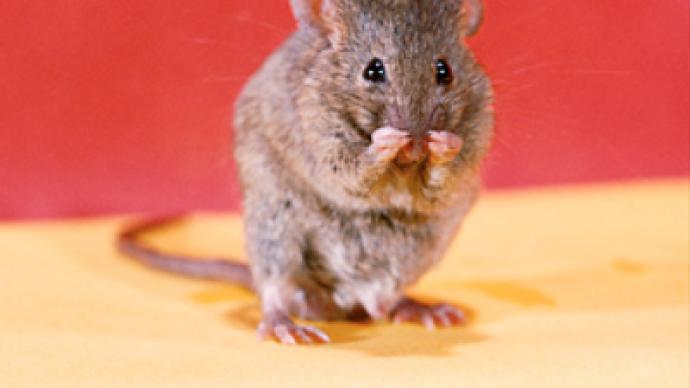 An Austrian man has nearly burned down his home in an attempt to get rid of a mouse.
The man found a mouse hole in his newly renovated house in Austria. In order to rid of the unwanted guest, the man filled the wall with flammable polyurethane foam.
According to news website ORF.at, when the home owner started to pulverize the foam, it caught fire from a candle. As a result, an entire wall of the house started to burn, leading to a massive fire.
It took 32 firefighters to extinguish the blaze. According to a firefighter chief, the damage from the fire is estimated at 5,000 Euros.
"The owner of the house hopes that the mouse is dead now," the firefighter chief said.
You can share this story on social media: