New Snowden leak: Australia's place in US spying web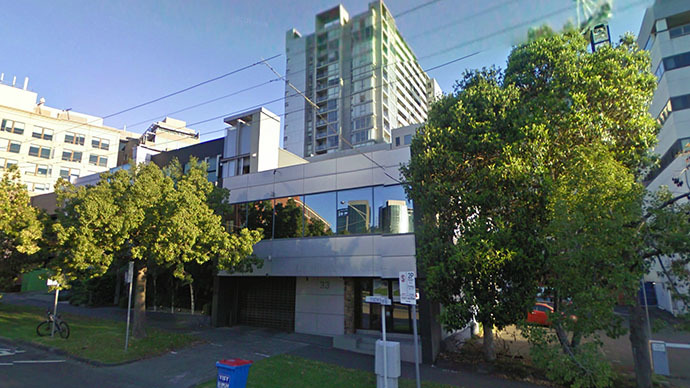 Ex-NSA contractor and whistleblower Edward Snowden has disclosed his first set of documents outlining Australia's role in NSA surveillance programs, picking out four facilities in the country that contribute heavily to US spying.
The locations of dozens of the US's and associated countries signal collection sites have been revealed by Snowden, who leaked classified National Security Agency maps to US journalist Glenn Greenwald, which were then published in the Brazilian newspaper "O Globo."

The sites all play a role in the collection of data and interception of internet traffic and telecommunications on a global level.

Australian centers involved in the NSA's data collection program, codenamed X-Keyscore, include Joint Defence Facility Pine Gap in central Australia and three Australian Signals Directorate facilities: the Shoal Bay Receiving Station in the country's north, the Australian Defence Satellite Communications Facility on the west coast, and the naval communications station HMAS Harman outside the capital, Canberra.

New Zealand also plays a role, with the Government Security Communications Bureau facility at Waihopai, on the northern point of South Island, also contributing to the program.

X-Keyscore is described as a "national Intelligence collection mission system" by US intelligence expert William Arkin, according to Australian newspaper The Age. It processes all signals prior to being delivered to various "production lines" that deal with more specific issues including the exploration of different types of data for close scrutiny.

The different subdivisions are entitled Nucleon (voice), Pinwale (video), Mainway (call records) and Marina (internet records).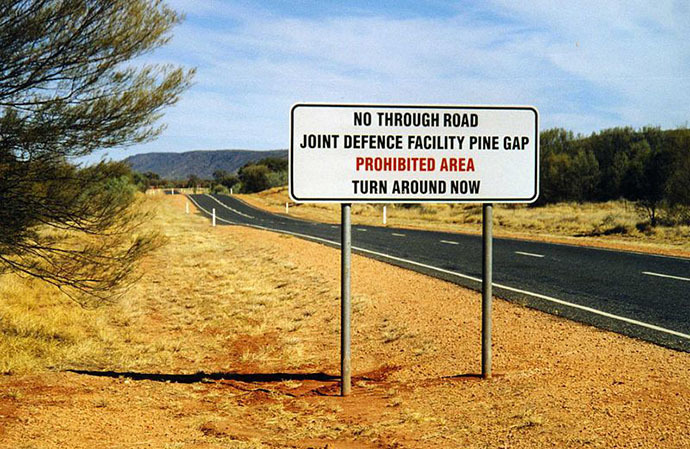 A spokesman for Australian Prime Minister Kevin Rudd declined to comment on the revelatory map, saying that it was not government practice to comment on intelligence matters, according to national broadsheet The Australian.

Australia is one of the "Five Eyes" – an alliance of intelligence-sharing countries which include of the US, United Kingdom, Canada, Australia and New Zealand.

When documents were published pertaining to the British signal intelligence agency, GCHQ's "Tempora" program, Snowden reportedly commented that the other partners in the "Five Eyes" intelligence "sometimes go even further than the [National Security Agency] people themselves."

"If you send a data packet and if it makes its way through the UK, we will get it. If you download anything, and the server is in the UK, then we get it," he said.

In an interview published online last weekend in advance of its printing in German magazine 'Der Speigel' this week, Snowden argued that the NSA was 'in bed with the Germans' commenting that the organization of intelligence gathering in countries involved with the organization is such that political leaders are insulated from the backlash, going on to denounce "how grievously they're violating global privacy."

Germany reacted to the report on Monday, with German chancellor Angela Merkel's spokesman, Steffen Seibert, telling Reuters that the Federal Intelligence Agency's (BND) cooperation with the NSA "took place within strict legal and judicial guidelines and is controlled by the competent parliamentary committee."

The US and its affiliates have intelligence facilities distributed worldwide in a variety of US embassies, consulates and military facilities. In an earlier report by Der Spiegel, also based on revelations by Snowden, it was revealed that the NSA bugged EU diplomatic offices and gained access to EU internal computer networks.

You can share this story on social media: