Another hazardous asteroid to dart close to Earth in 2065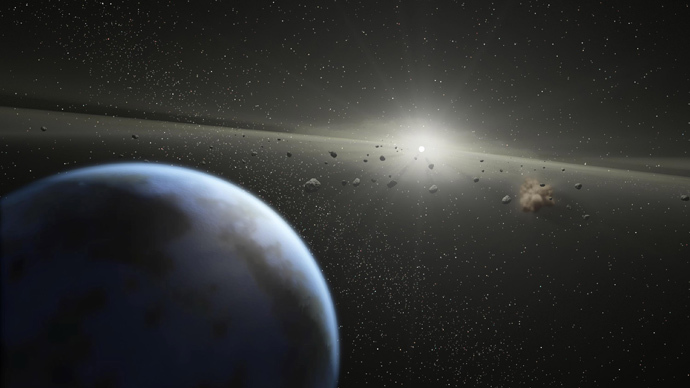 Russian astronomers have discovered another potentially dangerous asteroid that is estimated to dart past Earth in 2065 at a distance of only 7,000km.
The Asteroid, initially named MASDA1 has been officially registered Minor Planet Center and received an index code '2013 UG1'

Asteroid 2013 UG1 was discovered by Russian astronomers using MASTER network telescope, located in Buryatia, Siberia. The discovery, has so far been confirmed by American, Italian , German , Chilean and British astronomers, Vladimir Lipunov, head of MASTER telescope network told Ria.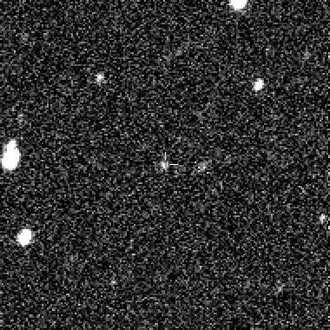 The asteroid has been officially classified as potentially dangerous because of its initial trajectory which scientist calculated to be 0.05 Astronomical units or 7.5 million km between its orbit and the orbit of the Earth.   

However new data indicates that the course can be as close as 0.0013 astronomical units or 194,000km.
A potentially hazardous object must have a diameter of at least 100 to 150 meters and a minimum orbit intersection distance to the planet of 0.05 astronomical units or less.

NASA's near-Earth object program lists 1435 known Potentially Hazardous Asteroids. Eleven have been discovered in the last 60 days, including the 2013 UG1.

US space agency predicts that the asteroid will pass around 20,000km from the planet's orbit. Scientists from Pisa University provide a different calculations saying that on October 17, 2065 the asteroid could pass only 7,000km from the Earth, RIA Novosti reports.

Earlier this months, Russian scientists in the Crimea discovered another potentially hazardous 410-meter asteroid that is headed on a dangerous trajectory towards the Earth in 2032.