Assassination attempt on presidential candidate may delay Armenian elections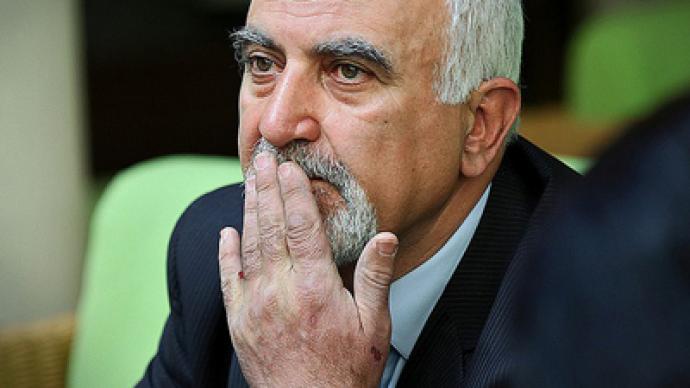 An Armenian presidential candidate from the Union for National Self-Determination party has been shot and wounded in the center of Yerevan, the country's capital. The attempt on Paruyr Hayrikyan's life may delay the election.
Following the incident, the 64 year-old Hayrikyan was rushed to the Saint Gregory the Illuminator medical center with two gunshot wounds, in the shoulder and in the chest. The chest wound is considered serious, but not immediately life-threatening, medics said.Hayrikyan is conscious but has not yet been operated on. A number of high-profile figures visited the politician in his ward, including Prime Minister Tigran Sargsyan, Yerevan Police Chief Vladimir Gasparyan and Speaker of Parliament Hovik Abrahamyan.Abrahamyan told the press that the presidential elections may be delayed because of the attempted assassination. "I do not rule out this possibility," Abrahamyan said. "Moreover, our law has such a provision.""An attempt on Hayrikyan is a blow to our nationhood," Abrahamyan added. "We explicitly condemn the incident and hope the police will solve the crime quickly."The candidate was shot as he left his car near his parent's house on Tpagrichneri Street in the southeast section of central Yerevan. Two shells have reportedly been found at the crime scene. Police are still investigating, but are not commenting on the incident.Hayrikyan is one of eight candidates running for president in the February 18 election. Campaigning in the Caucasus state started on January 21.
You can share this story on social media: