Another shooting tragedy in U.S.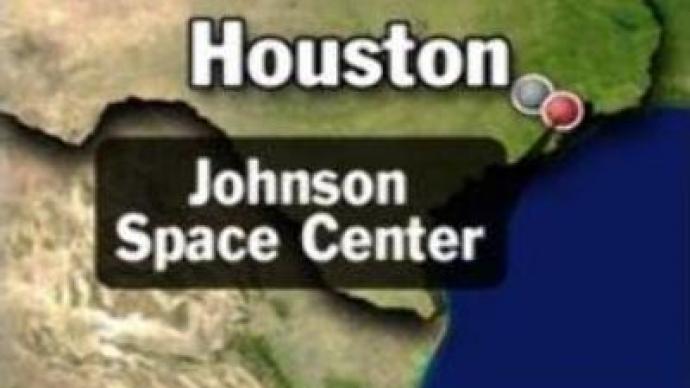 NASA has named the gunman, who killed a hostage and himself during a stand-off at Johnson Space Centre in Houston. Bill Phillips was a contract engineer at the site.
Police said he blamed his victim, David Beverly, for a negative job report about him.The gunman managed to smuggle a handgun past security at the Space Centre before shooting a co-worker in the chest, and barricading himself inside the building for more than three hours. Negotiators were unable to make contact with the suspect before he shot himself.Police, who surrounded the scene and entered when they heard a gunshot, also found a second hostage, a woman, who was alive, but tied up with tape.A NASA spokesman, Dwayne Ready, says the doors to mission control were locked throughout the incident and the agency will review its security.
"Believing that the suspect may have shot himself, the decision was made to make entry. As our SWAT team members made entry, they did indeed determine that the suspect shot himself one time to the head. He appears to be deceased at this time. Also on the same floor, there was one other hostage that was shot. We believe that may have occurred in the early minutes of this whole ordeal. And another hostage that was unharmed, taped, but unharmed, and being looked at by our paramedics,"
he stated.
You can share this story on social media: