Anonymous turncoat Sabu faces 124 years in prison - FBI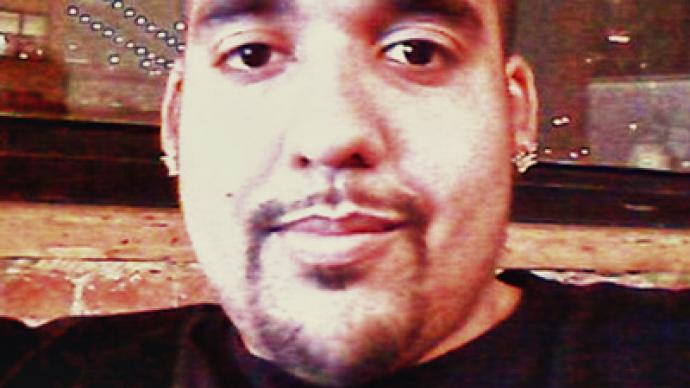 Hector Xavier Monsegur, aka Sabu, has plead guilty to several counts of computer hacking conspiracy, access device fraud and other crimes.
Monsegur's charges and plea were unsealed by the FBI as they arrested 5 top members of hacktivist groups Anonymous and LulzSec. According to the Bureau's statement, the 28 year old New York-based hacker was busted in August 2011 and convinced to work with the Feds. It is unclear whether his case will go to trial or whether his lengthy cooperation with the agents will see his sentence reduced. At the moment, the FBI indictment says his crimes can get him 124 years and 6 months of prison time. The father of two pled guilty to three counts of computer hacking conspiracy, five counts of computer hacking, one count of computer hacking in furtherance of fraud, one count of conspiracy to commit access device fraud, one count of conspiracy to commit bank fraud, and one count of aggravated identity theft. Allegedly, the hacktivist's weak spot was his children. "He didn't go easy," a law enforcement official involved in flipping Sabu told FoxNews.com. "It was because of his kids. He didn't want to go away to prison and leave them. That's how we got him.In the 6 months that Sabu cooperated with the FBI, the agents apparently got more than enough evidence to arrest and charge 5 top hacktivists. Sabu himself, although described as 'distant and different' by many of his fellow hackers, tried to keep up appearances to the very end with tweets like "The federal government is run by a bunch of fucking cowards. Don't give in to these people. Fight back. Stay strong." Whether this was just Monsegur working on not being made for a snitch or a sincere regret for his betrayal and a veiled apology to his fellow hackers, only he knows. But the Anonymous community has certainly made up its mind, telling followers on Twitter that "We are done talking about Sabu. He is a person who is too scared for revolution. We will continue to fight and show that Sabu was no one." Even more telling is the hashtag most frequently seen in Anonymous-related posts: #fuckSabu.
You can share this story on social media: