All hands on deck – US envoys hold historic summit
Published time: 1 Feb, 2011 07:46
Edited time: 1 Feb, 2011 12:08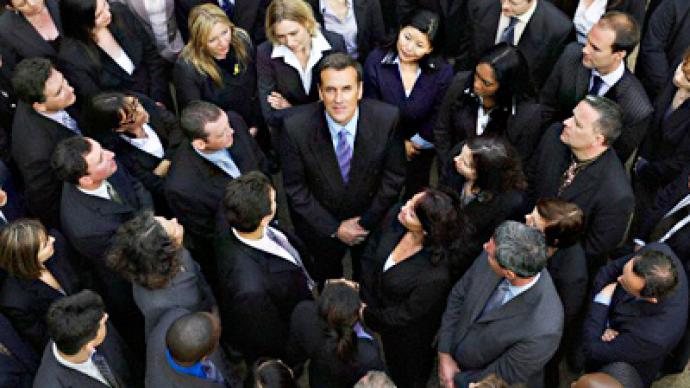 American envoys from more than 180 countries are in Washington for an unprecedented get-together chaired by Secretary of State Hillary Clinton.
­Because the event has gathered diplomats from 260 embassies and consulates from around the world it is expected that consultations will last for several days.

Washington has acknowledged that there has never been such a meeting before and that it will be the first global gathering of US diplomats in history.

According to the announced agenda, the diplomats will first of all discuss American foreign policy objectives for 2011 and political instability in the Middle East.

The Secretary of State will meet the key figures of the American diplomatic establishment to get information straight from the source.

The situation with the latest WikiLeaks publications targeting Foggy Bottom will also be discussed.