Alleged Serbian war criminal arrested in Montenegro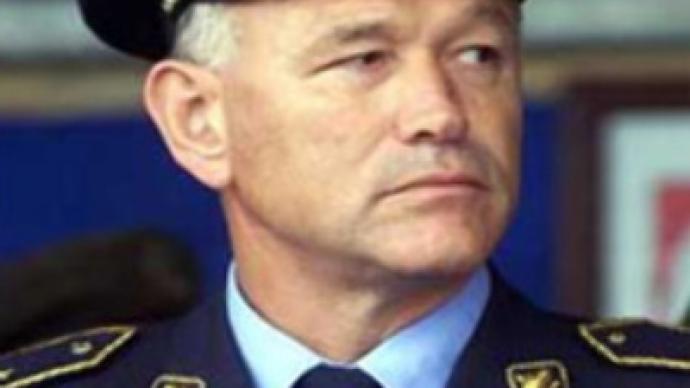 Former Serbian police general, Vlastimir Djordjevic, has been arrested on war crimes charges in Montenegro. Djordjevic is wanted for murder and persecution, as forces under his command allegedly killed hundreds of Albanian civilians.
He was believed to have been in hiding in Russia, a theory the Russian Foreign Ministry strongly denied.
Djordjevic is due to be transferred to The Hague where he is one of four Serbian generals accused of crimes against ethnic Albanians.
You can share this story on social media: