Al-Qaeda at odds with Hezbollah over Israel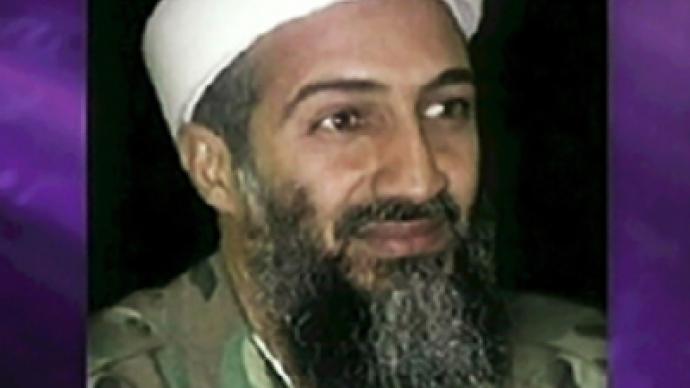 One of the leaders of international terrorist network Al-Qaeda has blamed Lebanese Islamist movement Hezbollah and the Lebanese army for protection of Israel from terrorists.
A leading Al-Qaeda operative, Salah Al-Karawi, expressed his indignation and dissatisfaction with the fact that Hezbollah prevents strikes on Israel but at the same time does not make any moves against the Jewish state. Lebanon's army does the same, in his opinion, as expressed in an interview with one of the terrorist network's websites, as Haaretz newspaper reports.
It is the first time a high-ranking figure in the global terror organization has openly condemned the Lebanese group for undermining its campaign against the Jewish state.
Al-Karawi – 35th on the list of Saudi Arabia's 85 most-wanted men – threatened that Al-Qaeda will hit Israel from Lebanese territory again. "The matter of the conflict is not the fight between Arabs and Jews, but the confrontation of Good and Evil," he said.
He warned that the notorious terrorist organization intends to confront "traitors" such as Hezbollah, the Lebanese army and UN peacekeeping forces (UNIFIL) in Lebanon.
Earlier on Saturday, April 3, four Palestinian radical organizations – Hamas, the Popular Front of the Liberation of Palestine, the Democratic front for the Liberation of Palestine and Palestinian Islamic Jihad – made the decision to stop firing at Israeli territories with "Qassam" rockets.
You can share this story on social media: