Airline rejects complaint from blind passenger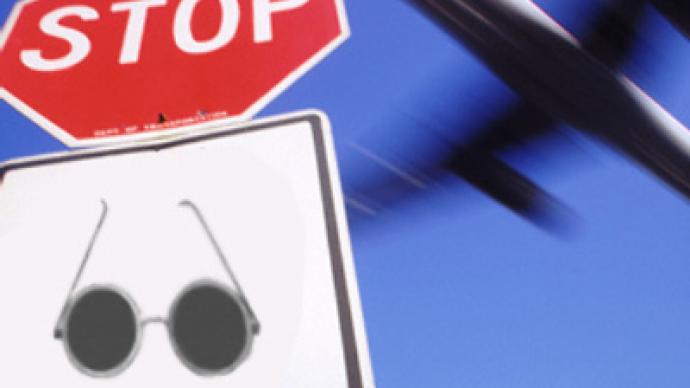 Russian airline S7 has rejected a compensation claim from a visually-impaired passenger who was refused permission to fly.
Pavel Obiukh was due to fly to the Central Russian city of Kazan, but was not allowed to board the plane. He says he notified the airline of his condition beforehand but claimed airline staff simply ignored it.
After initially asking the airline for a payment of 50,000 roubles ($1,453), Obiukh now plans to take the case to court, calling his case an "open act of discrimination". He could file a suit of nearly one million roubles.
Meanwhile, the Prosecutor General's Office has demanded the airline's general director "call to account those responsible", reports the Interfax news agency.
The Public Chamber of Russian Federation is ready to support Pavel Obiukh, too. Its officials want the Ministry of Transport to make appropriate changes in civilian transportation rules.
"A rejection by S7 to comply with a request from Pavel Obiukh to pay him compensation for moral damage is a predictable, but deplorable decision," Chief Sanitary Officer Gennady Onishchenko told Interfax on Thursday. He also mentioned that the Rospotrebnadzor – the Russian Consumer Products Agency headed by him – is ready to appear in court.
"We are certain that this is one case which the consumer is going to win," he added.
S7 recently lost a similar case involving a disabled woman who was also turned away from boarding.
You can share this story on social media: