Air strikes in Afghanistan kill more than 60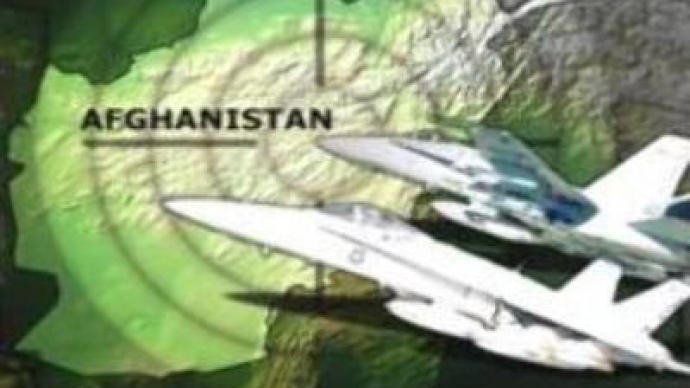 Police in Afghanistan say more than 60 suspected Taliban fighters have been killed in air strikes in the Zharai province of Kandahar. There were no casualties among coalition forces in the operation.
Among others, three Taliban commanders are believed to have been killed in the attack.It comes days after the Taliban's top military commander Mullah Dadullah was killed in Southern Afghanistan during a U.S.- led operation that involved NATO and Afghan troops.
You can share this story on social media: