Adopted child returned after parents denied credit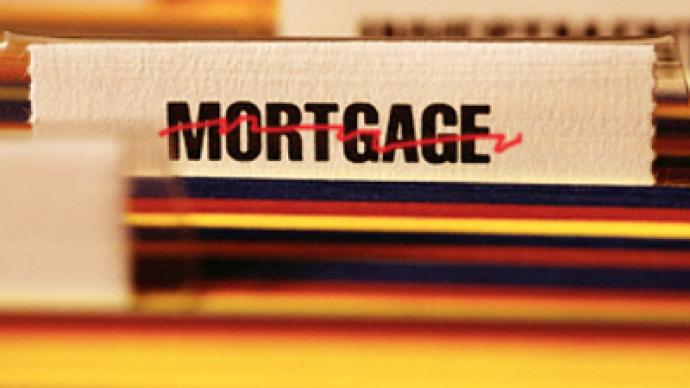 A couple in Kaliningrad, Russia's western most region has returned their two-year-old adopted son after being rejected by a bank for a mortgage loan on their residence.
According to Ria Novosti, the couple, who have a natural one-year old, decided to adopt another boy two months ago. In order to return the child after the bank refused them credit, the very next day the couple asked to cancel the adoption with the wardship and guardianship authority in Kaliningrad.
However, the couple maintains that the reason for returning the child was that when they were signing the adoption documents the fact that the child was born from a mother who had contracted HIV was not disclosed.
On request of the local prosecutor's office, medical documents about the health of the mother and baby were presented which showed that the baby was born from a mother living with HIV.
The prosecutor suggested to the court that they meet the demand of the couple to nullify the adoption, as they were worried about the safety of the child staying with the family.
The court obliged and the baby was returned to the guardianship authority.
You can share this story on social media: